XXX
The Rehoboth Antiquarian Society will hold its annual Folk Art & Artisans Show from 4 to 9 p.m. Friday, Nov. 2, and 9 a.m. to 4 p.m. Saturday, Nov. 3 at Francis Farm, 27 Francis Farm Road, Rehoboth. The show features over 70 crafters and artisans from across southern New England offering jewelry, pottery, apparel, paintings, bath and body products, specialty foods and more. Admission is free. Parking is $3 per car (free for society members). Proceeds benefit the society and the Carpenter Museum
XXX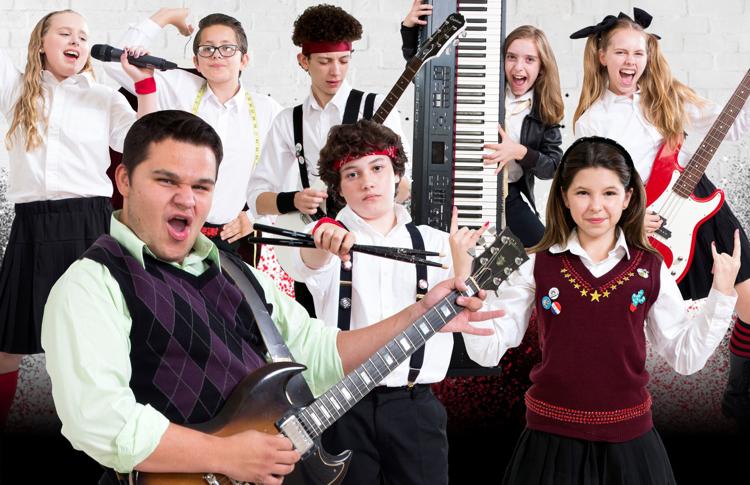 "School of Rock The Musical" will be performed at 7:30 p.m. Friday and Saturday, Nov. 2 and 3, and 2 p.m. Sunday, Nov. 4, at the Stadium Theatre, 28 Monument Square, Woonsocket. Among the youth production's cast is Matthew Arenburg of Attleboro, pictured front row center. Admission is $16 and $19. (401-762-4545, www.stadiumtheatre.com)
XXX
Cary Elwes, who played the heroic Westley in "The Princess Bride," will present "An Inconceivable Evening" at 8 p.m. Friday, Nov. 2, at The Vets, 1 Avenue of the Arts, Providence. There will be a screening of the classic fairy-tale movie, and Elwes will give a behind-the-scenes look at life on and off the set. Tickets are $29.50 to $69.50. (www.TheVetsRI.com, 401-421-2787)
XXX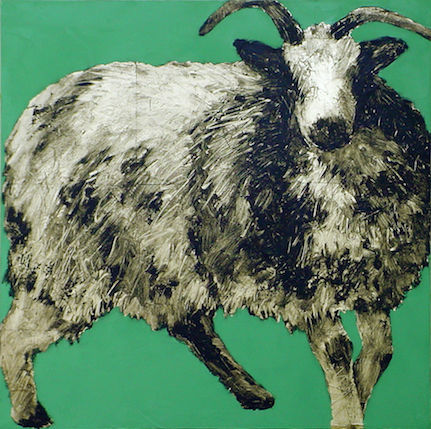 Carolyn Letvin of Plainville is the November Artist of the Month at the Attleboro Arts Museum, 86 Park St., Attleboro. Throughout the month, Letvin's work will be on display in the museum's Community Gallery. Letvin is a landscape painter and has exhibited in the New England area since 1990. She also creates stylized feline and farm animal imagery, working on-site from photographs and memory. Pictured is her work, "Golden Fleece #40." Museum admission is free and hours are 10 to 5 Tuesdays to Saturdays. (508-222-2644, www.attleboroartsmuseum.org)
XXX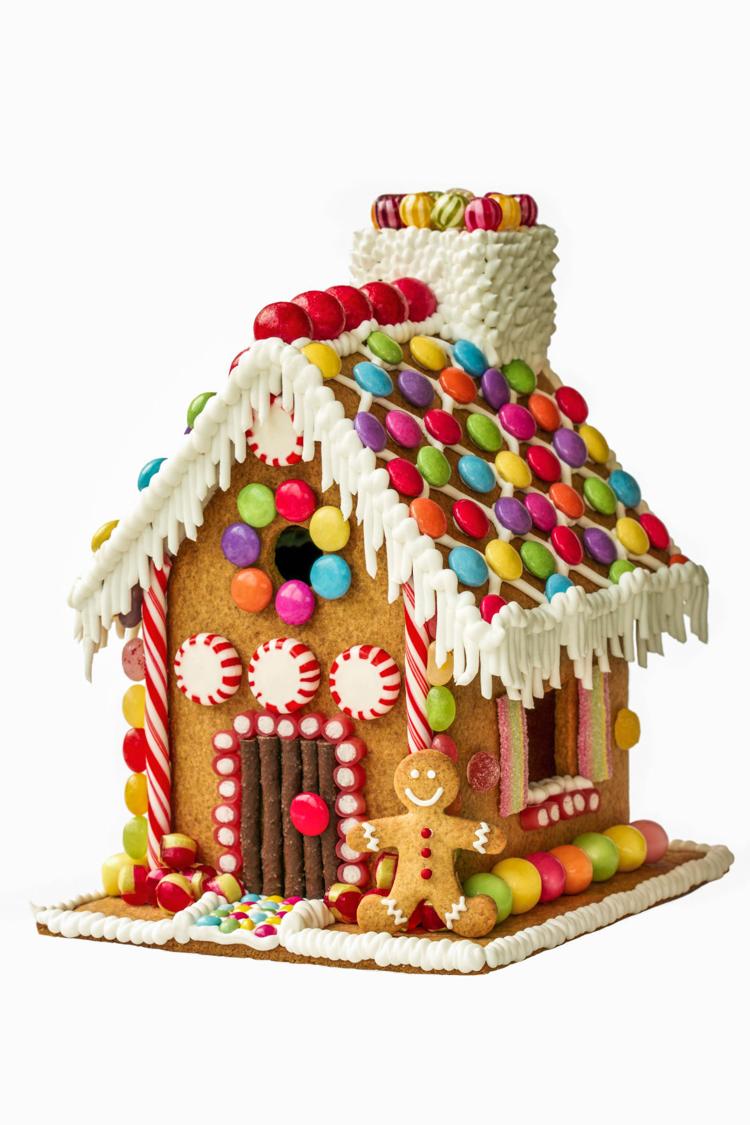 The 32nd annual Boston Christmas Festival is set for Friday to Sunday, Nov. 2 to 4, at Boston's Seaport World Trade Center. The event features over 350 pop-up boutiques and a farmers market. The popular Gingerbread House Competition will also be returning, as top chefs from area restaurants and bakeries vie for confectionary glory — and to raise money to fight family homelessness. Admission is $16 for adults, free for children under 14. (617-385-5000, www.BostonChristmasFestival.com)
XXX
The Attleboro Arts Museum, 86 Park St., downtown Attleboro, will host its 27th Benefit Art Auction on Saturday, Nov. 3. The event is one of the museum's largest fundraisers of the year and all proceeds support its community arts programs, exhibitions, operations and Museum School art classes. This year, over 200 donations of art as well as specialty items are on the block, with bids starting at one-third the value of each piece. Doors open at 5 p.m. and hors d'oeuvres will be served until 6:30, when the live auction starts. Silent auction final bidding and the announcement of raffle winners immediately follow the live auction. Online bidding runs through 5 p.m. Oct. 31. Visit www.biddingforgood.com/attleboroartsmuseum. For tickets and more info, call 508-222-2644 or email office@attleboroartsmuseum.org.
XXX
The Preservation Framer will hold Adult Night V from 7 to 10 p.m. Saturday, Nov. 3, to celebrate its 10-year anniversary and new location at 31 North Washington St., downtown North Attleboro. The event will feature body artist Paul Roustan, who is flying from L.A. for it, owner Matt Slobogan said. Visitors can expect live model painting, music and a large format video presentation. Admission is free, snacks and beverages will be served, 18+ only. Parking is available behind the building as well as on-street.
XXX
An Audubon Bird and Wildlife Carving Exposition will be held 10 a.m. to 4 p.m. Saturday and Sunday, Nov. 3 and 4, at the Audubon Nature Center and Aquarium, 1401 Hope St., Bristol, R.I. Exquisitely carved songbirds, raptors, waterfowl and other wildlife by artists from throughout New England and the Northeast will be showcased at the event. There will also be carving demonstrations. Admission is $5. (www.asri.org)
XXX
The final H.P. Lovecraft walking tour for 2018 has been rescheduled to Saturday, Nov. 3, after last weekend's washout. Led by the R.I. Historical Society, the 90-minute tour begins at noon and will visit Lovecraft's former home and other places of interest. It be followed by a screening of films inspired by the renowned fantasy and horror writer at 2 p.m. in Brown University's newly renovated Friedman Hall (formerly Wilson Hall). Tickets for the tour and screenings are $19 and can be purchased at www.film-festival.org/HPLovecraft17.
XXX
Oak Knoll Wildlife Sanctuary, 1417 Park St., Attleboro, will hold a Family Habitat Day from 10 to 11 a.m. Sunday, Nov. 4. Participants will explore the different habitats found around the sanctuary and look for interesting animals and plants. It's free for members and just $2 for nonmembers. Pre-registration is required. Call 508-223-3060 or go to www.massaudubon.org/get-outdoors/wildlife-sanctuaries/oak-knoll.
XXX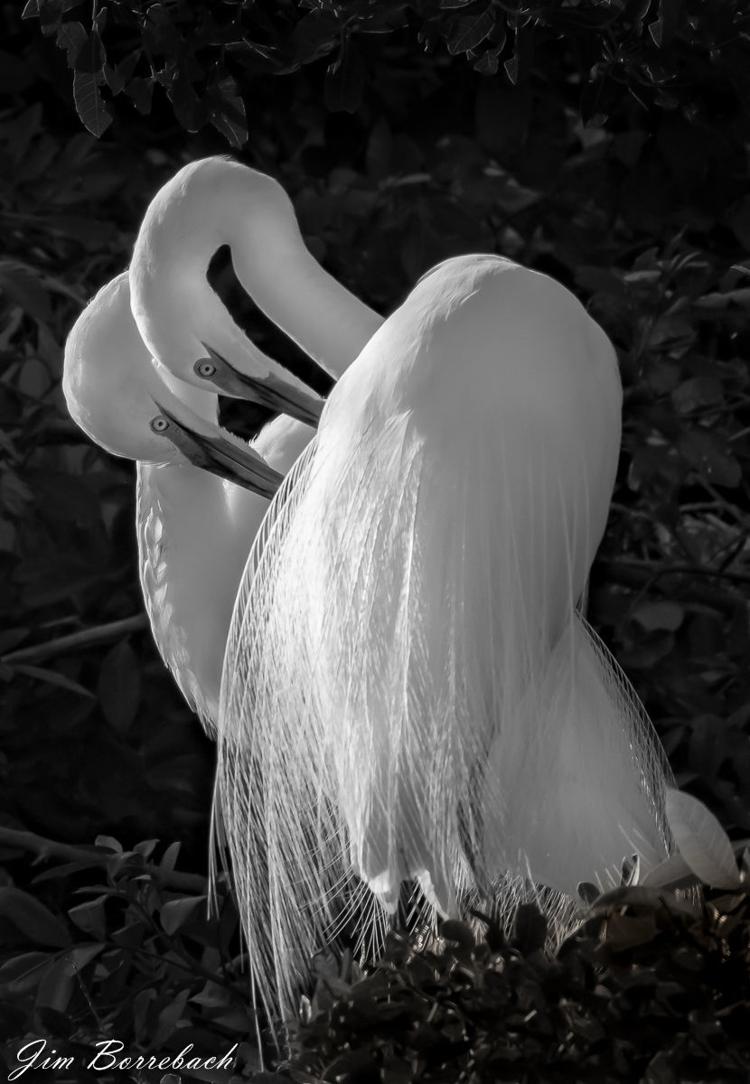 Stony Brook Camera Club's annual photography exhibit will be held Nov. 4 to 30 at the Norfolk Public Library, 139 Main St. The opening reception will be from 7 to 9 p.m. Friday, Nov. 9. All are welcome to attend the free event. Stony Brook Camera Club is in its 50th year and draws members from Massachusetts, Connecticut and Rhode Island. They meet Thursdays and feature speakers, image studies, competitions and discussions. (www.StonyBrookCC.com)
XXX
The Bristol Community College Holocaust Center in Fall River will present a multi-media concert fundraiser from 6:30 to 7:15 p.m. Monday, Nov. 5. The program includes compositions by five musicians who interned at the Terezin concentration camp as well as historic footage and images from the Terezin Music Foundation archives. A reception in the Grimshaw-Gudewicz Art Gallery will be followed by a performance by Terezin Music Foundation Director Mark Ludwig and the Hawthorne String Quartet in the Jackson Arts Center Auditorium.
XXX
The Jewish Experience sidebar to the annual Roving Eye International Film Festival is set for Tuesday and Wednesday, Nov. 6 and 7, and Sunday, Nov. 11, on Roger Williams University's Bristol, R.I. campus. It will feature short films, documentary, media and guest speakers as it explores the Jewish experience in Israel, across the globe and the Holocaust. All programming will take place at the White Cultural Center and Global Heritage Hall, Room 01, on campus. The series is free and open to the public. (www.rwu.edu)
XXX