State Auditor Diana DiZoglio has begun an audit of the Legislature aimed, she says, at uncovering the reasons for its lack of transparency and its need to keep things secret.
DiZoglio said state officials consider themselves exempt from the public records law and that includes the Senate, the House, the judiciary and the governor's office.
She laid out her goals last week in a press release.
"We hope this will increase transparency, accountability and equity in an area of state government that has been completely ignored," she said. "Historically,the Legislature has been a closed-door operation, where committee votes have been hidden from the general public and legislation has been voted on in the dark of night. Unfortunately, the Legislature has not been audited since 1922, while Massachusetts ranks as one of the least transparent and least accessible state governments in the nation."
State Rep. Steve Howitt, R-Seekonk, said the audit doesn't concern him. "I don't have a personal problem with it," he said. "It doesn't bother me one way or the other. In town government everything was out in the open."
Howitt did, however, question whether DiZoglio had the legal authority to perform the transparency audit and suggested that budget makers could cut the appropriation for her office "if they disagreed with the audit." He said some email from constituents should be kept private, but that all votes should be public.
Freshman state Rep. Marcus Vaughn, R-Wrentham, endorsed the audit.
"As an elected representative of the Ninth Norfolk district, I believe that our legislature should be held to the same standard as other legislative bodies across the country," he said in an email. "Transparency and accountability are essential in government, and as someone who stands by my votes on important issues, I believe that my constituents deserve to know my positions during the legislative process."
He said an audit will ensure "that our government is functioning in the best interests of the people of the Commonwealth of Massachusetts."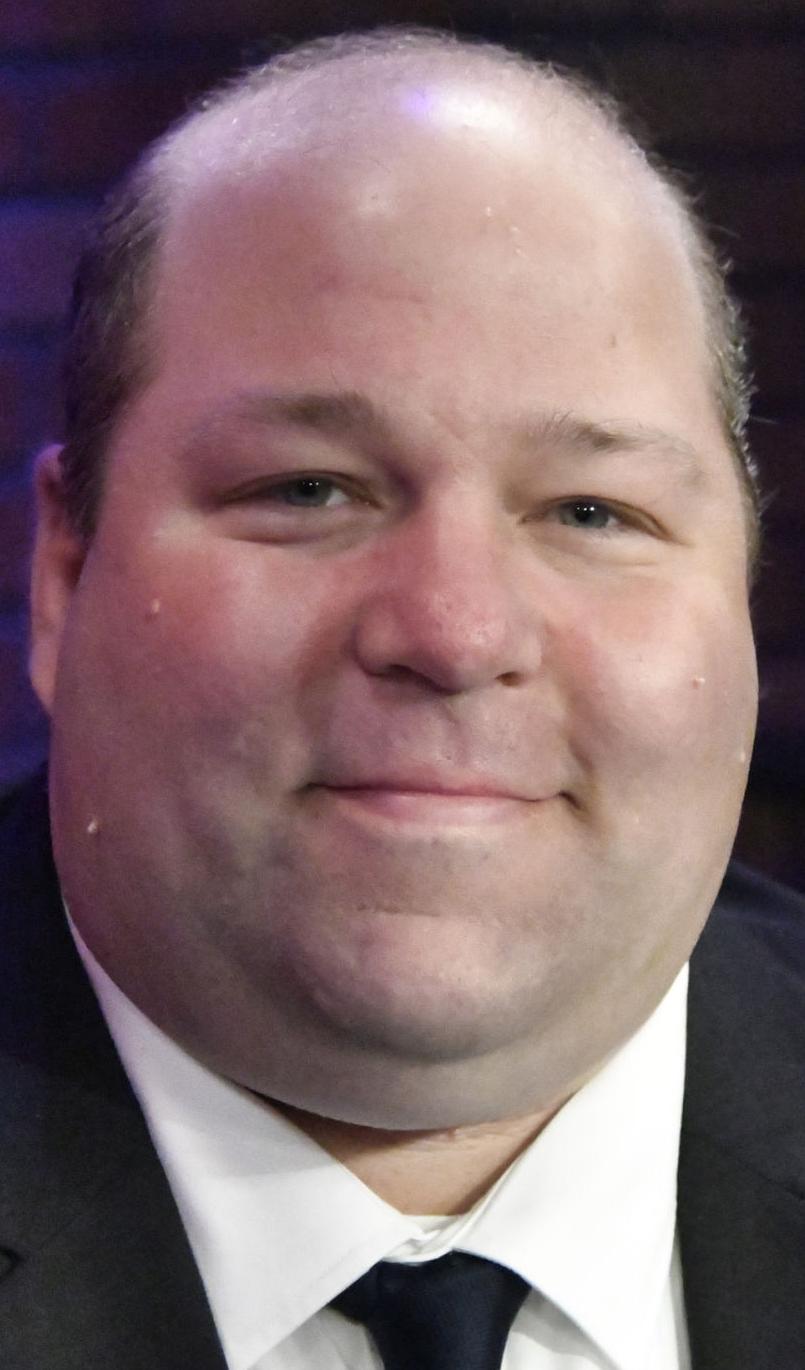 State Sen. Paul Feeney, D-Foxboro, said he is not sure of what the audit will consist or if it is legal, but maintained he has argued for more transparency.
"I am not aware, other than what I read in a public statement to the media from the auditor's office, what the scope of the proposed audit entails, or what is legally within the purview of the office as it relates to the operation of the Legislature," he said in an email. "However, while there is certainly more work left to be done, I have consistently advocated for measures that would increase transparency in the Legislature and am pleased that the state Senate has adopted many such practices in recent years."
He said the Senate has complied with its rules regarding a fiscal audit.
"Though I don't believe it is prudent for me to comment further about the announced audit until the full scope and nature of such an audit is made available, I do think it's important to note that the Senate has complied with its own rules that currently require that the Senate undergo a fiscal audit every year, performed by a certified public accounting firm which is experienced in governmental entities and that the report be made available publicly."
State Sen. Becca Rausch, D-Needham, said she's already transparent with her votes.
"On the campaign trail, Auditor DiZoglio said very clearly that if elected she would conduct an audit of the Legislature, so this announcement comes as no surprise to me," Rausch said in an email. "I am proud of my record on transparency and government accountability and will continue those efforts this term, including posting all of my votes on my website and supporting all requests for roll call votes."
Rep. Adam Scanlon, D-North Attleboro, said he believes there are some "constitutional issues" regarding the audit and that he owes it to his constituency to make sure the audit is legal.
"Based on what I've read there seems to be some constitutional issues on this matter," he said on Monday morning. "I would rather see the Supreme (Judicial) Court weigh in on this before I comment."
He said he makes all his votes public.
"If someone wants to know how I voted I'm proud to share it," he said. "If someone wants to know what I think on a issue I'm proud to share it. I'm hesitant to put out confidential information that is protected by the ethics laws."
Last week, state Rep. Jim Hawkins, D-Attleboro, said he didn't know enough about the inquiry and would comment later.
On Monday morning his spokesperson, Tara Major, told The Sun Chronicle via email, "Information Auditor (DiZoglio) is seeking is public and available online. These are done annually.
"Rep. Hawkins has no further comment except that he supports any audit benefiting the Commonwealth."