Age: 50
Address: 38 Derrick Drive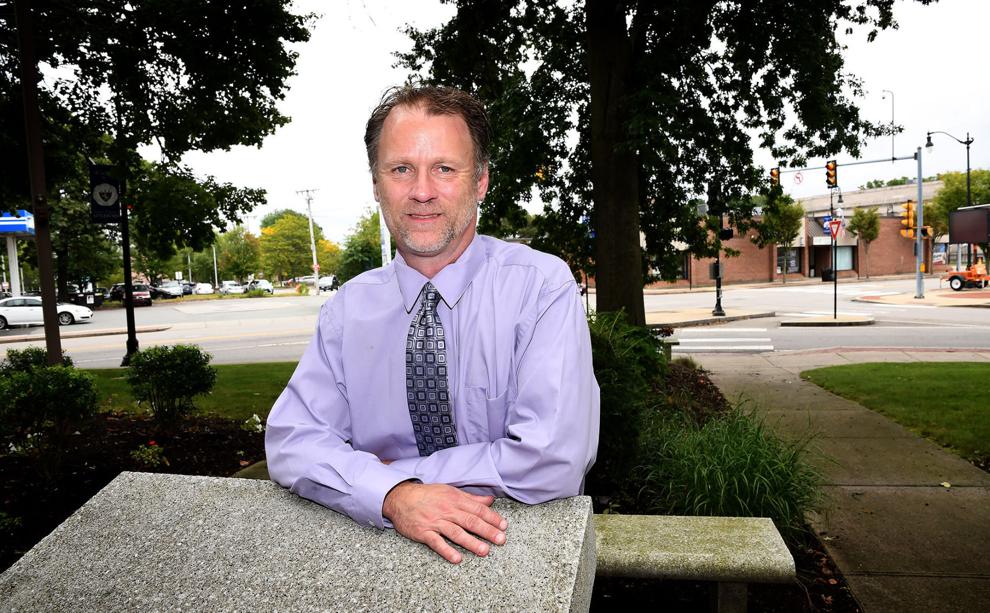 Employment: Bio-hazard company-management experience
Education: Bachelor's, Worcester State University
Previous work experience: Not answered
Family: Married to Kristen with three children, Madeleine, 10, Jackson and Colton, 7.
Sun Chronicle: What do you want the voters of Attleboro to know about you and why should they elect you mayor?
Poore: The voters should know that I will treat every citizen with respect. I am the only candidate with children in the school system, so I can resonate with more families. I should be elected because I am the best candidate to move the city forward.
SC: What are the most pressing issues facing the city and what are your plans to address them?
Poore: The most pressing issue is the direction the city is headed politically and it's overall attitude. It is my way or the highway right now. That will stop.
SC: Do you think the pandemic will negatively influence the development of downtown, because now it appears there are far fewer commuters, or do you think things will slowly get back to normal?
Poore: The "pandemic" affected everything. People shop from home more often as opposed to going to stores. It will end when the government stops the nonsense, whenever that happens to be.
SC: Where do you see Attleboro in five years with regard to development and business in general?
Poore: Attleboro in five years will have a thriving downtown, with entertainment. It will be a destination, as opposed to a drive-thru, and much happier workers and citizens.