The Sun Chronicle's 50th anniversary, marking the merger of The Attleboro Sun with The Evening Chronicle of North Attleboro in March 1971, should be widely celebrated — especially in this era when hundreds of community newspapers nationwide have either closed or gone exclusively online.
As former Editor Mike Kirby has been featuring in his column in the newspaper's Weekend Edition, both newspapers had a proud tradition of serving their communities, one that continued at the combined Sun Chronicle since it was formed a half-century ago.
It's a credit to the paper's staff that the news and features of the people, institutions, governments, schools, sports and organizations in the Attleboro area have continued to be reported on in the midst of the worst public health and economic crisis in more than a century. That dedication is something that I saw firsthand in my 28 years as a news editor and columnist until retiring four years ago.
During my nearly three decades of bringing the local news to readers, I was very fortunate to get to know a lot of people who enriched the lives of area residents. Here are some of them, listed alphabetically: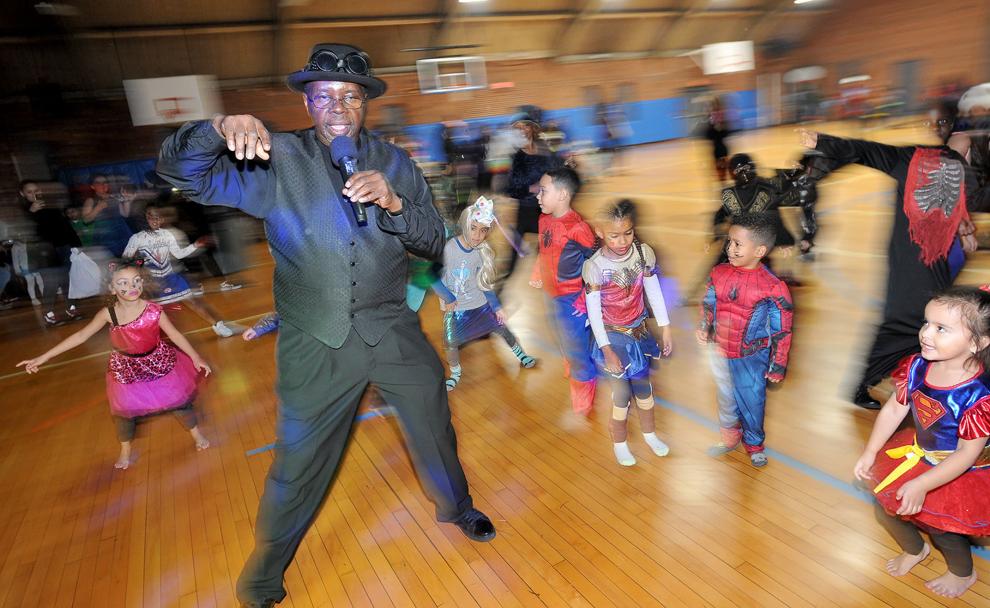 Nate Adams
The disc jockey has been a mainstay at community events for decades. Before the pandemic, Adams appeared at road races, Kids Day in North Attleboro, youth sports events and Attleboro festivals, including the Winter Night Festival last year. Since the pandemic, he's been doing drive-thru gigs outside of people's homes in exchange for charitable donations.
Laurie Blake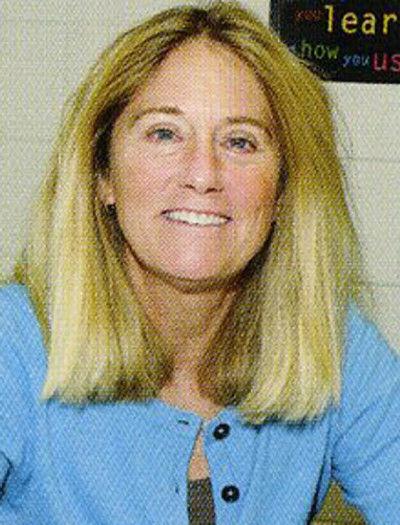 As a runner, she made countless friends, and as a teacher and coach, she mentored hundreds of students at Bishop Feehan and North Attleboro high schools. She was a regular local participant in the Boston Marathon, and her tenacity inspired hundreds. When she lost her battle with cancer in 2013, it was a sad day for her family, friends and all those whom she touched.
Tom Corrigan
The former North Attleboro selectman and electric commissioner always had a pleasant smile and greeting whenever I'd run into him at the paper and, in later years, outside a store or at our favorite barber shop. His sense of humor always cracked me up.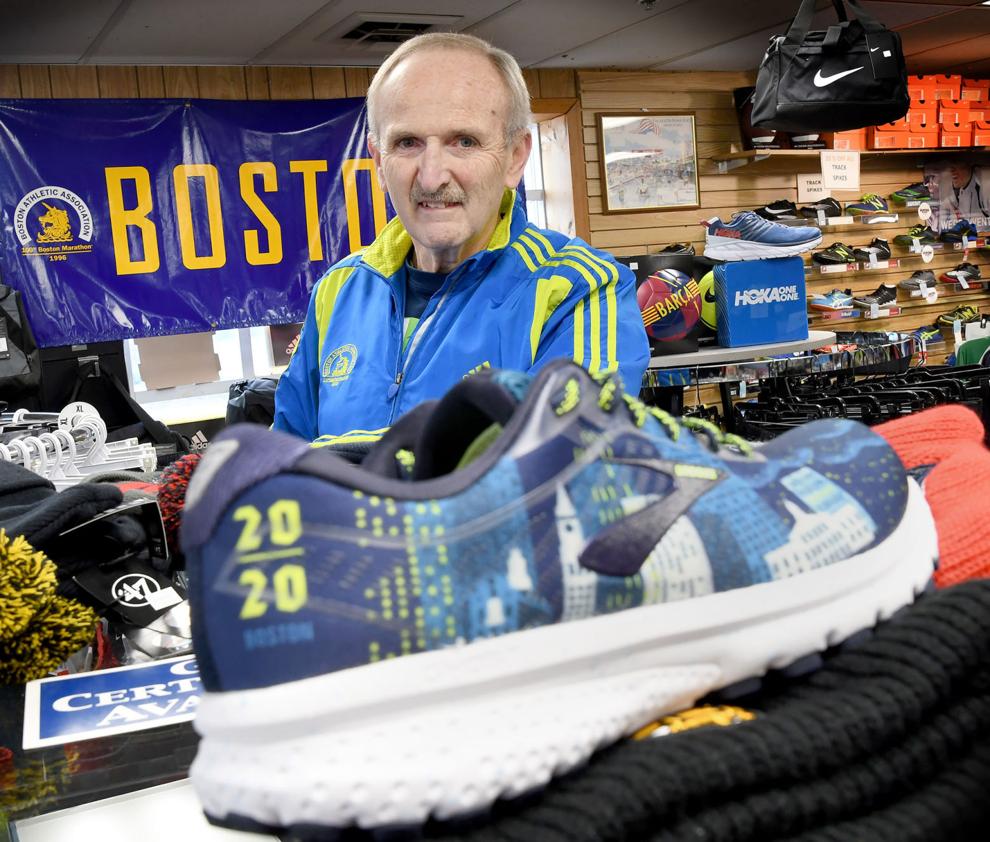 Kevin Downing
The longtime DB Sports owner, who outfits hundreds of area athletes, is an avid runner and has done the Boston Marathon multiple times. I first got to know him when I was a member of the Wampanoag Road Runners and rode a bus into Boston with them for the 100th Boston Marathon in 1996.
Mim Fawcett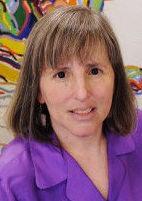 The executive director and chief curator of the Attleboro Arts Museum has long been a huge fan of Attleboro and its downtown, and her determination to continue the museum's mission of being a place for the arts despite the immense challenges posed by the pandemic makes her one of the Attleboro area's essential personnel.
Kelly Fox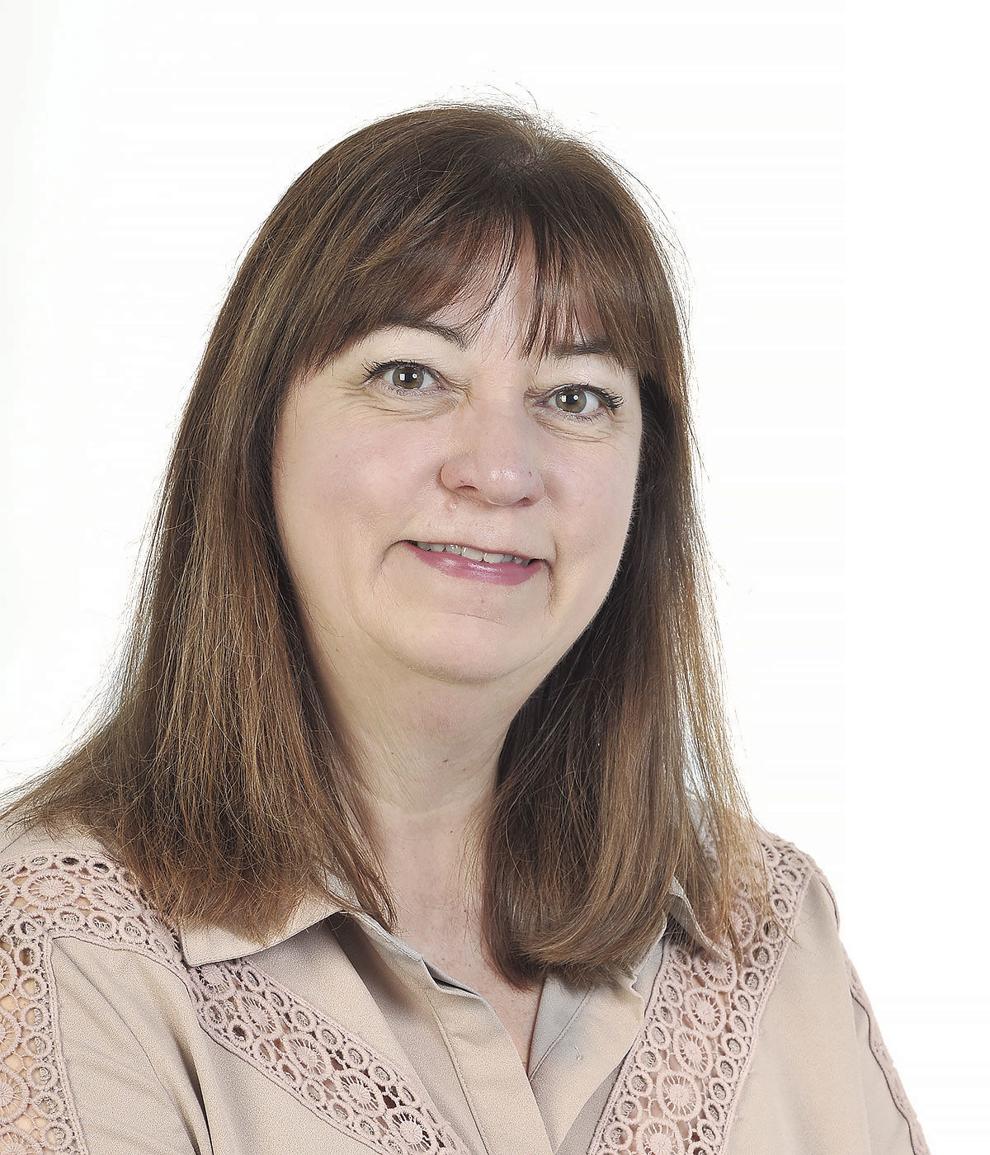 Essential is exactly what Christmas Is For Kids' longtime head has been for the gift program that annually finds presents for 800-1,000 children and teenagers. The drive wouldn't be nearly as successful without her leadership, which was especially critical to the drive's success in 2020, which was conducted with COVID-19 protocols.
John Gautieri
The longtime former director of the Kids Day Road Race in North Attleboro is the reason why the race was still being held until COVID-19 wiped out last year's Kids Day.
Peter Gay
Now the head of North TV, I've known Peter since he worked for the old Inland Cable in Attleboro and he did a daily segment on his morning show with Mike Kirby, then the paper's managing editor. (I was the guy in the background.) Now, his commitment to covering local news, sports and features in North Attleboro and Plainville keeps those communities well informed.
Jan and Don Hanson
I met Jan while covering Attleboro's Tricentennial in 1994; Don was instrumental in keeping the Hebron Food Pantry going for years. Both are prime examples of the area's selfless volunteers.
Ted Joubert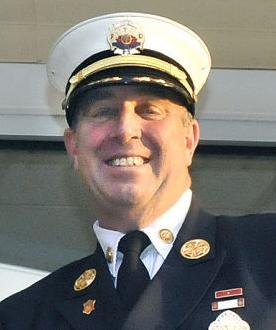 The former fire chief of both Plainville and North Attleboro helped turn Kids Day into what it has become in his role as the head of that festival for years. You knew Kids Day was approaching when you'd see him walk into the newsroom.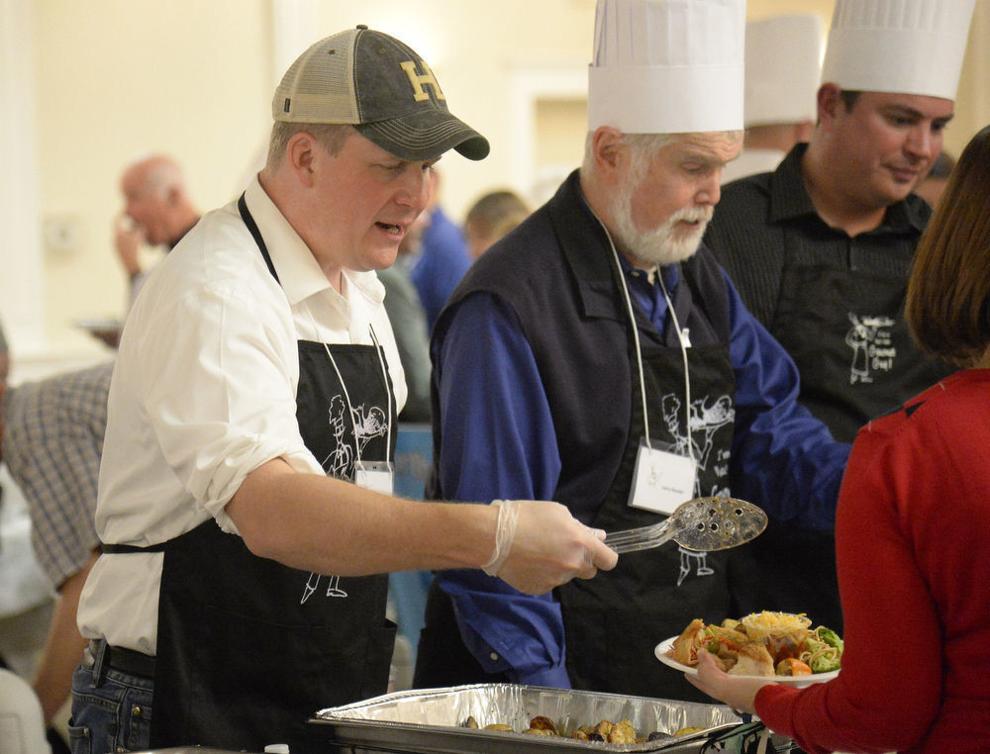 New Hope
I was a Gourmet Guy for 25 straight years, and that was due to the friendly staff and volunteers at New Hope, who welcomed the chefs to their fundraiser every year through its last one in 2018.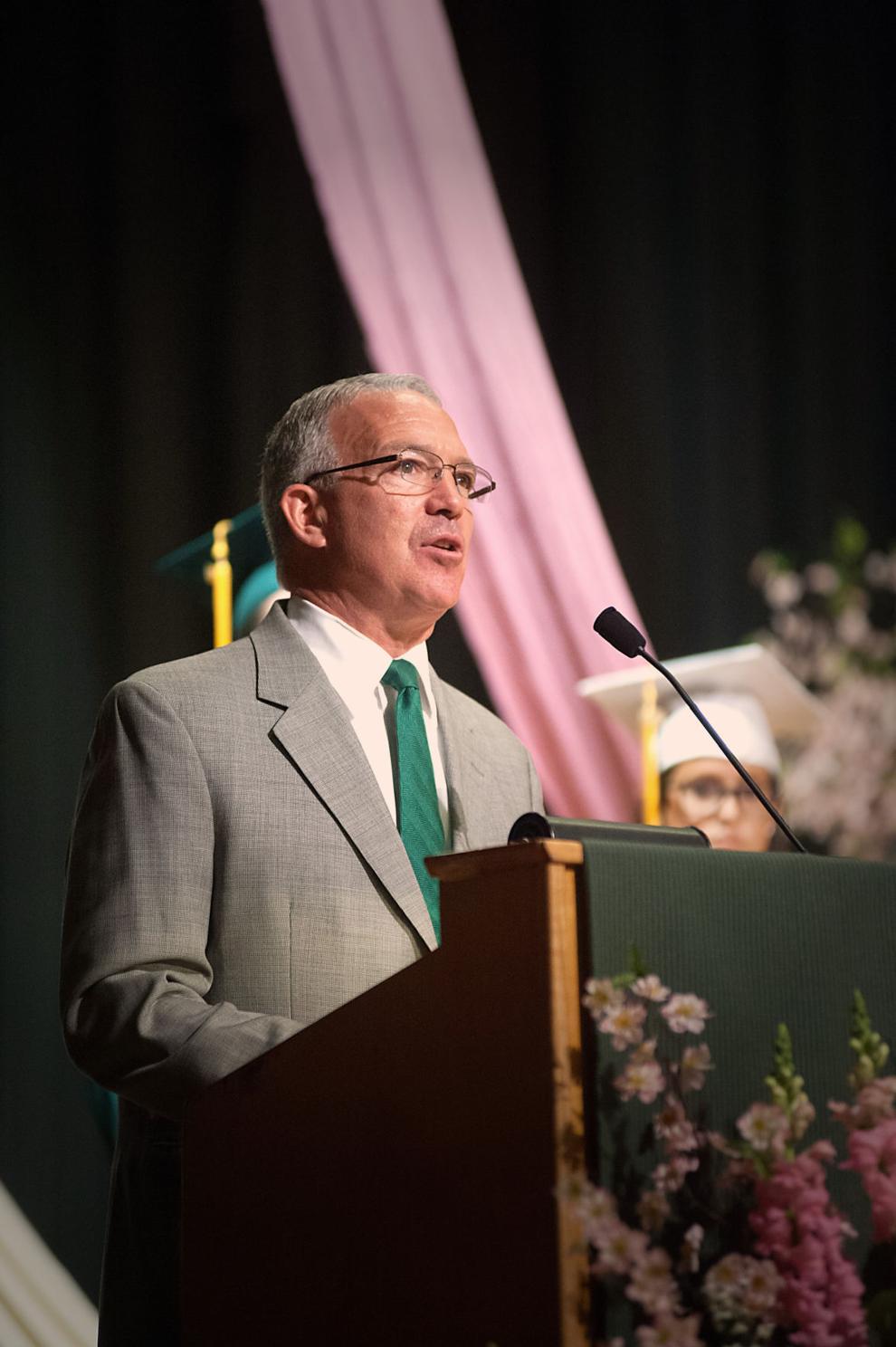 Chris Servant
The former president of Bishop Feehan rooted me on in the Kids Day race for several years when it started and finished near Mason Field. I got to know Chris from handling stories related to Feehan, and he represented the Attleboro Catholic school's finest qualities.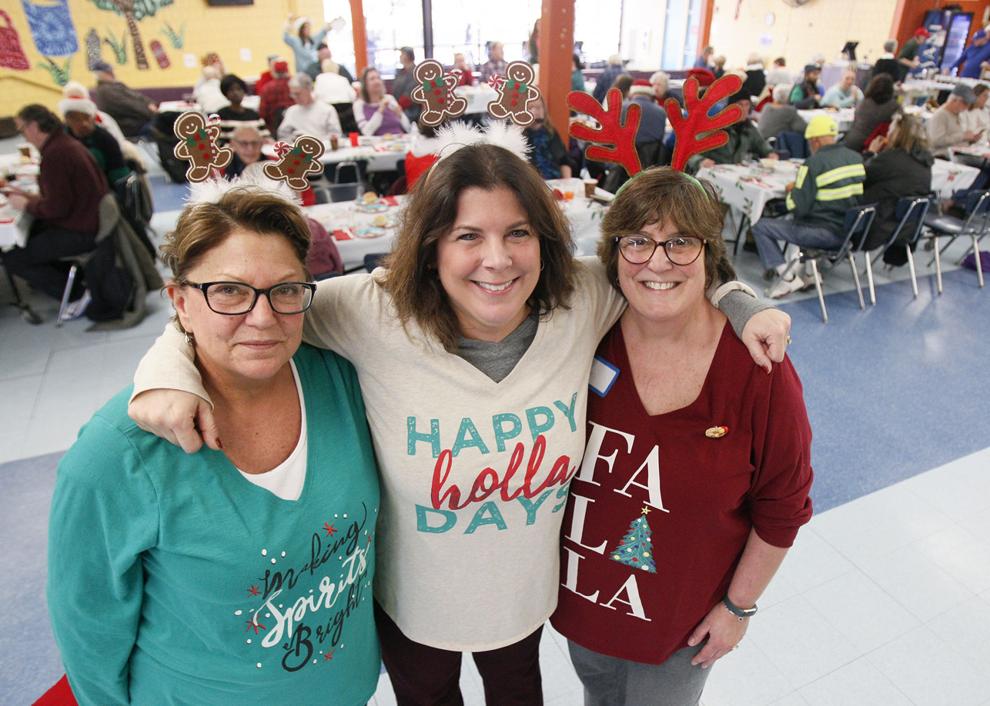 Tedesco family
Along with the Hagopian family, they started and continued the annual Christmas dinner in South Attleboro and then at Attleboro High School. It was a staple of Christmas until it was canceled by the pandemic in 2020.
Tony Viveiros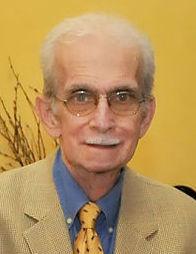 Tony, regardless of how he was feeling, always had a wisecrack for us whenever he walked into the newsroom. He's still greatly missed.
Bob Withers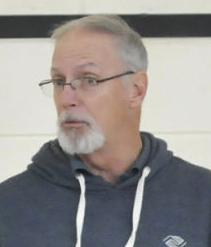 I got to know dozens of race directors over the years, but none was more conscientious than Bob, who for nearly three decades put on the Attleboro YMCA's 5K and 10K races on the first Saturday in May. He wasn't happy in 1994 when I called him the day before the race to alert him that a key bridge on the course had just been closed.
This list could go on, but you get the picture: People are at the heart of community newspapering. The relationships I had with these and so many others wouldn't have been possible in this virtual world, which is why I cherish the "old normal" more than ever.