XXX
Oak Knoll Wildlife Sanctuary in Attleboro is hosting an owl prowl from 7:30 to 9 p.m. Friday, June 28. The night will start with an interactive presentation and owl pellet dissection, then head outside for a hike to listen for owls and other creatures. The all-ages event is $10 for members, $12 for nonmembers. You're asked to register in advance at www.massaudubon.org/get-outdoors/wildlife-sanctuaries/oak-knoll.
XXX
The North Attleboro Historical Society will present an afternoon of Dixieland music, strawberries and tours of the Garrison House on Saturday, June 29. The Dixie Diehards will perform from 3 to 5 p.m. on the grounds of the Society, 362 North Washington St. Tickets are $10 each and include a tour of the Garrison House as well as a strawberry shortcake dessert. The house opens for tours at 1:30. To reserve via email, contact Ron L'Herault at lherault@verizon.net. Use "Strawberry reservations" in the subject line. In the body of the message, include your name and the number of tickets desired. You can then pay at the event. For those without internet access, leave a message at 508-695-6680. Bring blankets and chairs. The concert will be in the area behind the house. Should the weather not cooperate, it will move into the schoolhouse.
XXX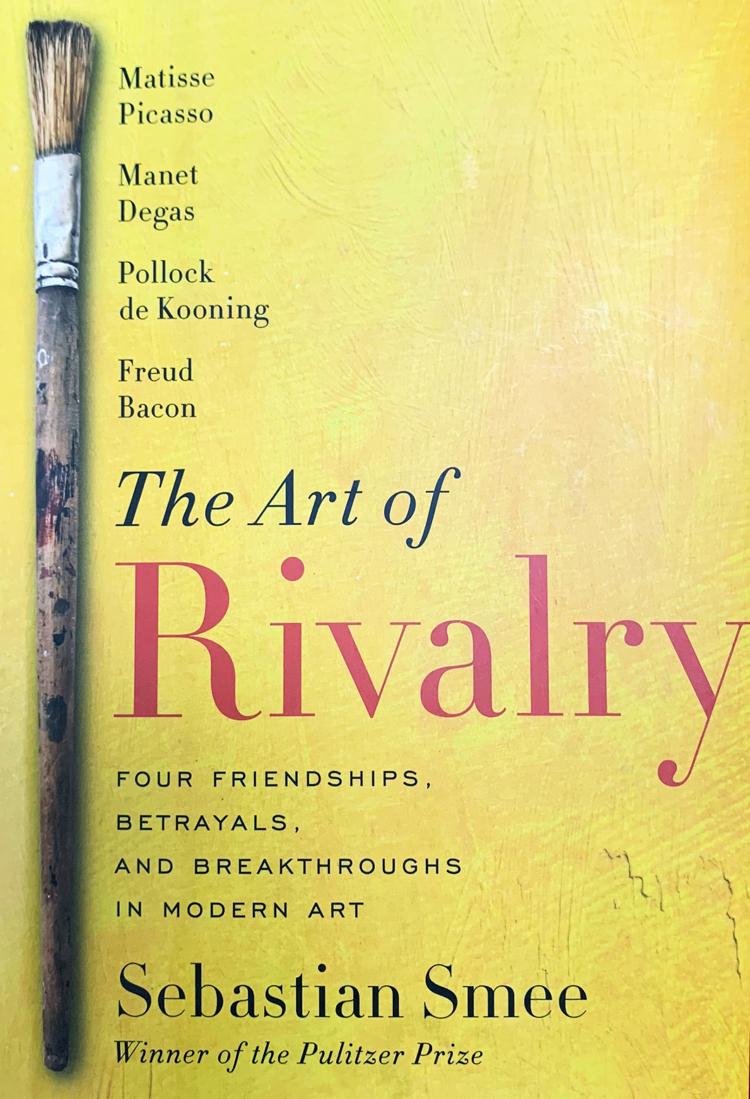 The Art Lovers Book Club will present "The Art of Rivalry" by Pulitzer Prize-winning critic Sebastian Smee from 2 to 4 p.m. Saturday, June 29, at the Attleboro Arts Museum, 86 Park St., downtown Attleboro. Michael Rose — art historian, appraiser and gallery manager at the Providence Art Club — will be the guest speaker. The event is free and open to all. Reservations are requested, but not required, by June 28: 508-222-2644 x10, or office@attleboroartsmuseum.org. "The Art of Rivalry" tells the story of four pairs of artists – Manet and Degas, Picasso and Matisse, Pollock and de Kooning, Freud and Bacon – whose fraught, competitive friendships spurred them to new creative heights.
XXX
The MMAS Black Box Theater, 377 North Main St., Mansfield, will present the Johnny Cash tribute band Counterfeit Cash, featuring Rhody native Rodney Brunelle as "The Man in Black," at 8 p.m. Saturday, June 29. He'll be singing hits such as "I Walk the Line," "Folsom Prison Blues," "Ring of Fire," "Hurt," "A Boy Named Sue" and more. Tickets are $25 in advance and may be purchased at www.mmas.org or by calling 508 339-2822. A cash bar opens one hour before the show.
XXX
Borderland State Park in Easton is offering an "Oakes & Orchids" tour of its Ames Mansion at 4 p.m. Saturday, June 29. The 30-minute guided tour will explain how Oakes Ames became a botanist, why he is still considered one of the foremost researchers on orchids, and why he chose not to follow in his father's and grandfather's footsteps and operate the Ames Shovel Co. The tour is for adults and older children. Meet in front of the Ames Mansion. Rain or shine. For more information, call 508-238-6566.
XXX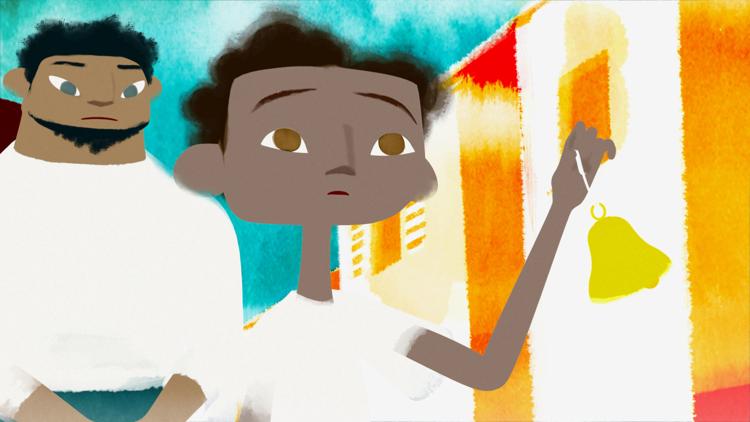 Womanimation!, a showcase of international women's animated short films, returns to Rhode Island on Saturday, June 29. The event will be at AS220, 115 Empire St., in downcity Providence. There will be a program of 12 short films from 11 countries, two-thirds of which are US or world premieres. Screenings are at 4, 6 and 8 p.m. Each begins with a slide show with music introducing the filmmakers. Before and after screenings, DJ Madame B will perform. Audiences will vote for their favorite films. (www.mergingarts.org)
XXX
The Marilyn Rodman Performing Arts Center in Foxboro center is hosting another Adult Game Night on Monday, July 1, starting at 7. The game nights are held every Monday in the theater's Upper Lobby. Suggested donation is $5; pizza/wings/food/soda/water provided. It's adults only. (www.orpheum.org)
XXX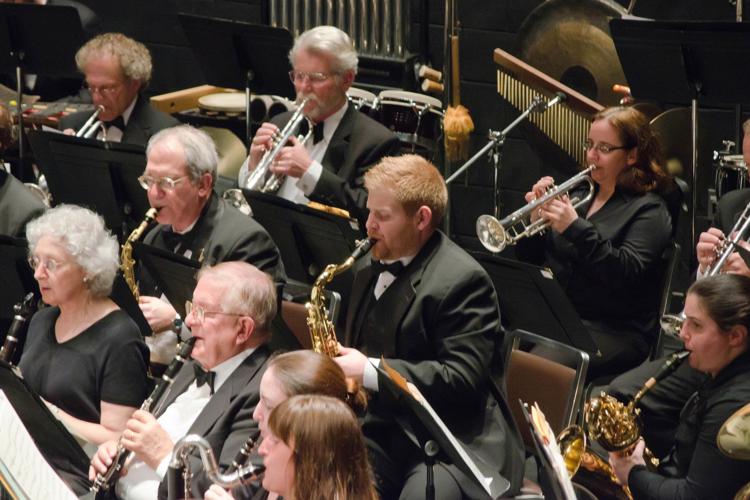 The 50-piece Rhode Island Wind Ensemble will celebrate "The March King," aka John Philip Sousa, with a patriotic concert at 2 p.m. Sunday, June 30, at the Stadium Theatre, 28 Monument Square, Woonsocket. The show will feature Sousa's popular marches including "The Washington Post," "The Gladiator," and of course, "Stars and Stripes Forever," as well as some lesser known pieces. Admission is $21, $26, and $31. Tickets: 401-762-4545, www.stadiumtheatre.com.
XXX
Summer Flicks returns to Patriot Place on Tuesday, July 2 with a showing of the film, "Captain America: The First Avenger." The free outdoor movie series continues with "The Lego Movie 2" (July 10), "Ralph Breaks the Internet" (July 31), "Monsters University" (Aug. 7), "Mary Poppins Returns" (Aug. 21) and "Incredibles 2" (Aug. 30). Preshow entertainment begins at 6 p.m. on the plaza outside the Patriots Hall of Fame. The movies begin at dusk.
XXX
Attleboro's annual Independence Day fireworks is slated for Wednesday, July 3, but the show has been moved back to Hayward Field after four years at the more spacious grounds of Attleboro High School. The move was due to contractors beginning work on the city's new $260 million high school. The rain date for the show is July 5.
XXX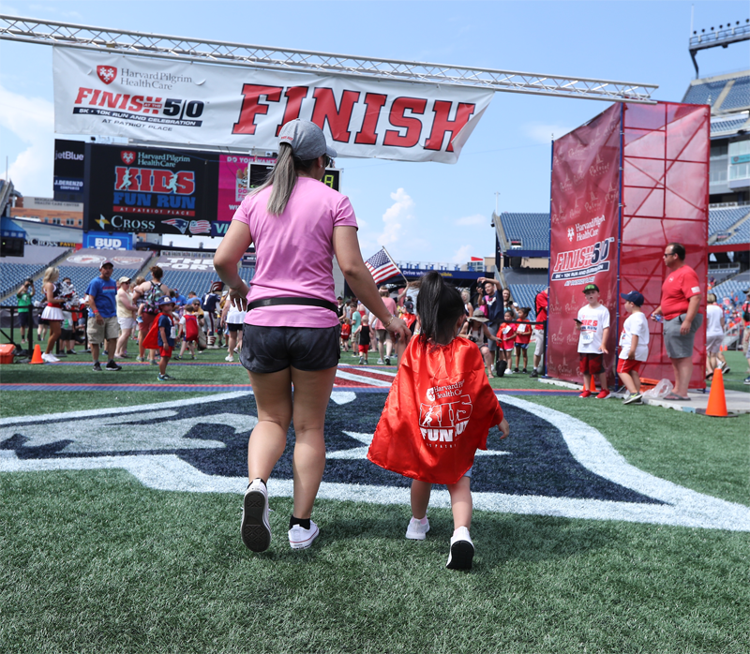 Gillette Stadium in Foxboro is hosting the annual Finish at the 50 road races on Wednesday, July 3. Harvard Pilgrim Health Care, in partnership with the Patriots Foundation, will donate $50,000 to Homes For Our Troops, a nonprofit dedicated to building and donating specially adapted custom homes for severely injured post-9/11 veterans. Additionally, Patriot Place will donate a portion from each race entry to support the nonprofit. The event will once again kick off Fourth of July festivities with a day full of free family-friendly activities leading up to the Kids Fun Run for children ages 2-12 (5 p.m.), the 5K (6:30 p.m.) and 10K (7:30 p.m.) races. The post-race fireworks show begins about 9:30 p.m. and can be seen with Gillette Stadium as the backdrop throughout Patriot Place's North Marketplace and parking lots. Parking is free for the event. For more information, visit www.patriot-place.com.
XXX
The work of mixed media collage artist Susanne Riette-Keith of South Easton will be shown July 3-31 in the Community Gallery of the Attleboro Arts Museum, 86 Park St., downtown Attleboro. Riette-Keith graduated from Mass College of Art and Design as an Illustration and Painting major and spent many years illustrating for greeting card companies and designing for the toy industry. She has her own freelance home studio in Easton. Museum admission is free. Summer gallery hours are 10 a.m. to 4 p.m. Tuesday to Saturday (closed July 4 and Aug. 31).