XXX
The Newport Mansions Wine & Food Festival is back for its 14th year through Sunday, Sept. 22. The Marble House lawn will once again be the setting for the Grand Tasting on Saturday and Sunday, offering guests the chance to sample hundreds of wines from around the world and cuisine from nearly two dozen regional restaurants and caterers. Food & Wine magazine senior editor and "Mad Genius Tips" host Justin Chapple will headline the tasting. More info, tickets: www.NewportMansionsWineAndFood.org, 401-847-1000.
XXX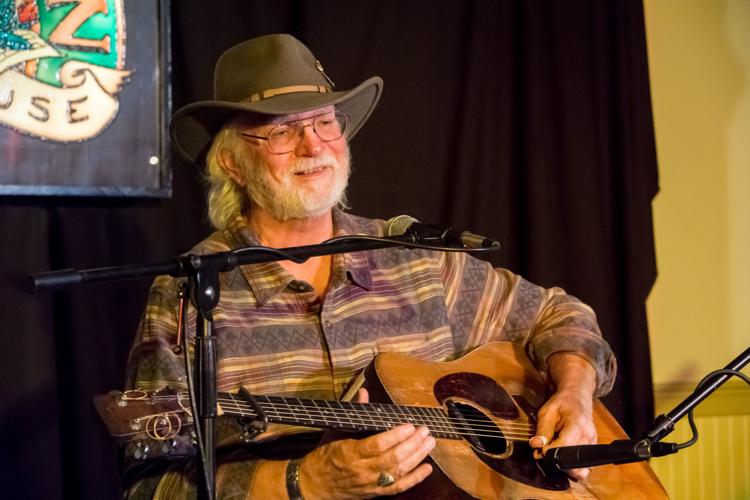 Musician Bill Staines will be playing guitar, singing, and yodeling at 7 p.m. Friday, Sept. 20, at First Baptist Church, 75 Park St., North Attleboro. It's part of the church's 250th anniversary celebration. Tickets are $20. To purchase, call the church at 508-699-2434 or get them at the door.
XXX

Attleboro's Big Read programming continues this week with two events. This year's Big Read is "In the Heart of the Sea," a harrowing, nonfiction account of the ramming of a whale ship in the early 1800s and the crew's subsequent story of survival. A Whale Tales Storytime will be held from 3 to 4 p.m. Friday, Sept. 20, at the Attleboro Public Library, 74 North Main St. Children ages 3 through 6, along with a caregiver, are invited to celebrate whales and other sea creatures in story, song and crafts. Register at http://attleboros1abc.org/events/communityevents/ or call 508-222-0157. James Russell of the Nantucket Historical Association will present "A Brief History of New England Whaling" from 1 to 2:30 p.m. Saturday, Sept. 21, at the Attleboro Area Industrial Museum, 42 Union St. To register call 508-222-3918 or email director@industrialmuseum.com.
XXX
Jason Aldean brings his "Ride All Night Tour" to the Xfinity Center in Mansfield on Friday night, Sept. 20. Kane Brown, Carly Pearce and Dee Jay Silver will also be performing at the show, the last on the venue's schedule this year. Tickets are $35.50, $75.25, and $105.25. (LiveNation.com, Xfinity Center Box Office)
XXX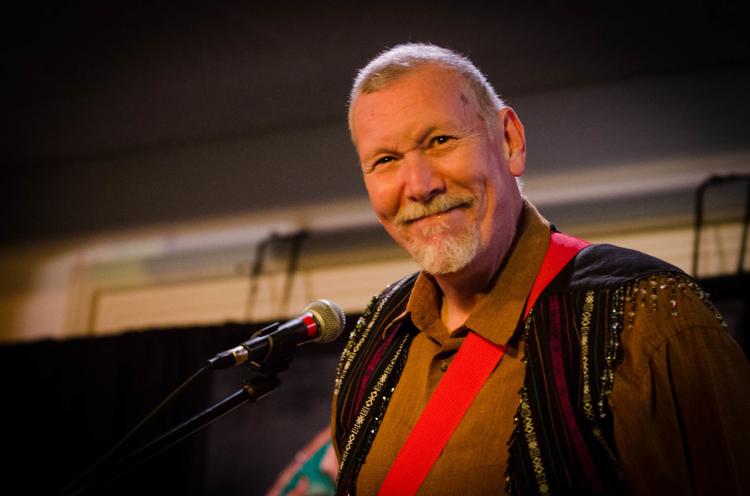 Singer-songwriter Martin Swinger will kick off the 31st season of the Rose Garden Coffeehouse at 8 p.m., Saturday, Sept. 21. Swinger has recorded six CDs and won local and national songwriting awards, including the Rose Garden's Performing Songwriter Competition in 2012. He has composed songs about Alzheimer's, autism, little plastic parts, oysters, dyslexic theology and the adventures of Betty Boop and Buddha. The event will start at 8 p.m. at the Congregational Church, 17 West St., Mansfield. Tickets can be purchased online at http://bit.ly/RG19martinswinger for $16, or for $20 at door. Information is available at http://rosegardenfolk.com.
XXX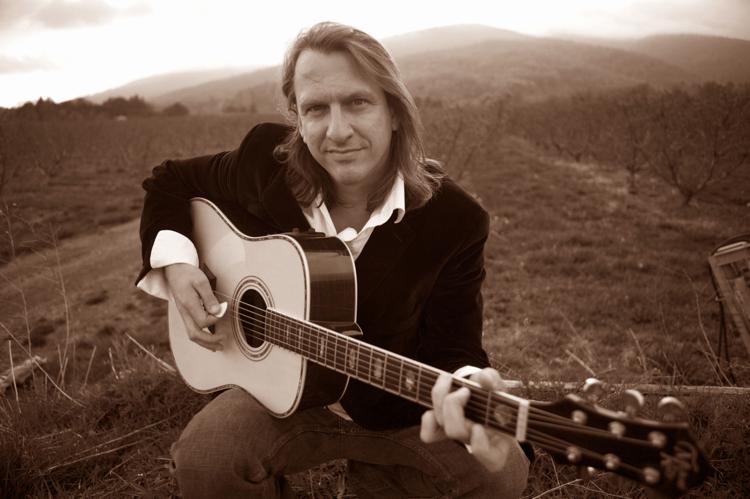 Ellis Paul will open the Circle of Friends Coffeehouse season in Franklin on Saturday night, Sept. 21. The folk singer, songwriter, and poet has won a bunch of Boston Music Awards, second only to multi-platinum act Aerosmith. His music has been shared with a wider audience as well, through commercials, documentaries, TV shows and in the soundtracks of several films, among them three by the Farrelly Brothers. The concert will be held at the First Universalist Society's handicapped accessible Meetinghouse, 262 Chestnut St. in Franklin. Rachael Kilgour will open. Tickets are $30. (http://www.circlefolk.org)
XXX
Mixed Magic Theatre will present its third annual peace concert at 2 p.m. Saturday, Sept. 21, at its amphitheater at 560 Mineral Spring Ave. (Lorraine Mills), Pawtucket. The concert, dubbed "Where Love is Possible," is part of the International Day of Peace and is pay what you can. It will wrap up Mixed Magic's 560 Experience summer concert series. Bring a lawn chair or blanket. (www.mmtri.org, 401-305-7333)
XXX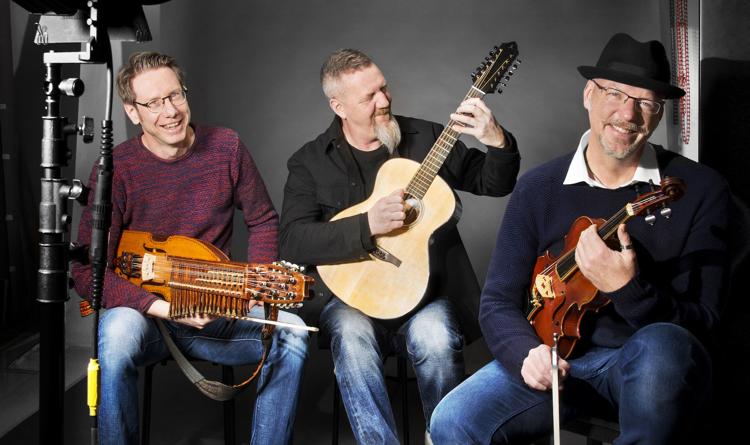 Blackstone River Theatre, 549 Broad St., Cumberland, will host an evening of Swedish music featuring Väsen at 7 p.m. Sunday, Sept. 22. The trio takes the traditional music of their native land and blends it into a unique mix of rhythms, melodies, and grooves. Mikail Marin plays viola, Roger Tallroth plays 12-string guitar, and Olov Johansson plays nykelharpa, a bowed, 16-string instrument related to both the hurdy-gurdy and the fiddle and unique to Sweden. Admission is $23 in advance and $26 day of show. (401-725-9272, www.riverfolk.org)
XXX
Mass Audubon Stony Brook in Norfolk is offering its annual Wachusett Mountain Hawk Watch on Sunday, Sept. 22. You'll get the chance to watch thousands of hawks migrate south through Massachusetts. Participants can caravan from Stony Brook by meeting Jack Lash there at 8:15 a.m., or you can meet him at the Wachusett Mountain summit at 9:45 a.m. The cost is $18 members/ $22 nonmembers. Preregister at 508-528-3140 or email stonybrook@massaudubon.org, fax 508-553-3864 or do so in person.