XXX
Trinity Rep's much-anticipated production of "The Prince of Providence" opened Thursday, Sept. 12, and runs through Oct. 27 at the downtown Providence theater. The play tells the story of Providence's colorful and, to many, notorious former mayor Vincent A. "Buddy" Cianci Jr. It's based on the New York Times best-selling book of the same name by Mike Stanton. The production has been generating record ticket sales and was extended for a week to accommodate demand. (www.TrinityRep.com/buddy)
XXX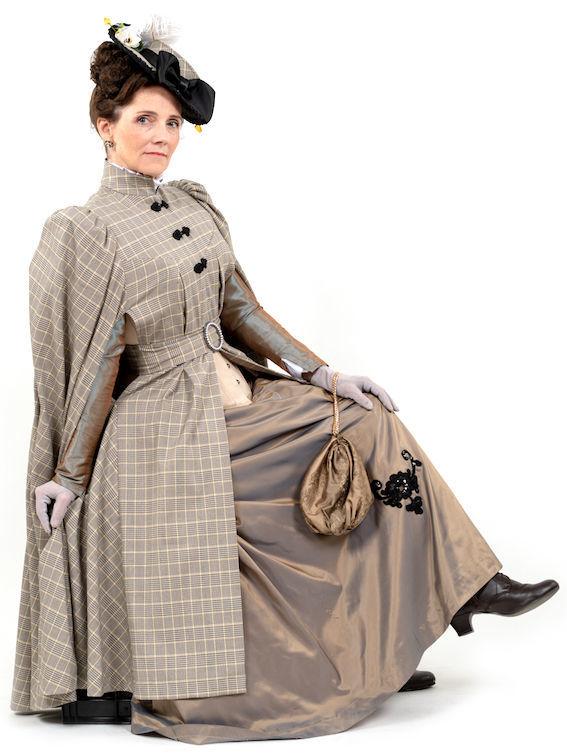 A little further south in Warwick, the Gamm Theatre is staging "A Doll's House, Part 2" from through Oct. 6. The play picks up 15 years after Henrik Ibsen's famous play ended with Norwegian housewife Nora Helmer slamming the door on her husband, three children and the rest of 19th-century married life. Now she's an incendiary feminist writer being blackmailed by a judge. The Gamm is at 1245 Jefferson Blvd. (401-723-4266, gammtheatre.org)
XXX
AS220 will host top improv comedians with a variety of styles on its main stage and black box theater Sept. 13 and 14 during Providence Improv Fest. Featured groups include Nnamdel of Los Angeles, The Code Switch from New York, and others from across North America. Individual tickets for each show are $10 or audiences can see an unlimited number of shows with a festival pass for $35. Providenceimprovfest.com.
XXX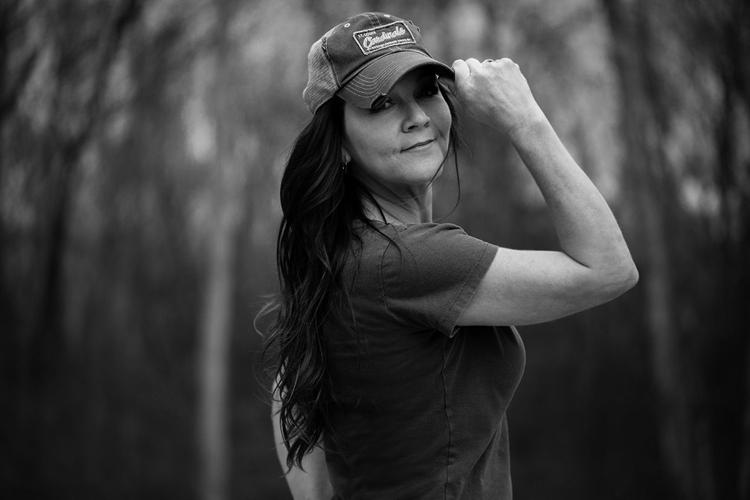 Country music artist Gretchen Wilson of "Redneck Woman" fame will be performing Friday night, Sept. 13, at Twin River Event Center in Lincoln, R.I. Wilson rocketed to stardom in 2004 on the strength of that Grammy Award-winning single. Over the years, she has charted 13 singles on the Billboard country charts, of which five have reached Top 10. Tickets for her all-ages show start at $35. (twinriver.com)
XXX
Pawtucket's 2019 Slater Park Fall Festival runs Friday to Sunday, Sept. 13-15. It begins with an outdoor presentation by the Pawtucket Film Festival and reopens at 11 a.m. Saturday with an arts marketplace, food court and other events, such as face painting, crafts and more for the kids. At 2 p.m. the Rhode Island Philharmonic gives its annual performance (time was changed from 5:30 due to EEE fears) with fireworks slated at dusk. Sunday features more family entertainment, artwork and area culinary treats. The event is part of the Pawtucket Arts Festival.
XXX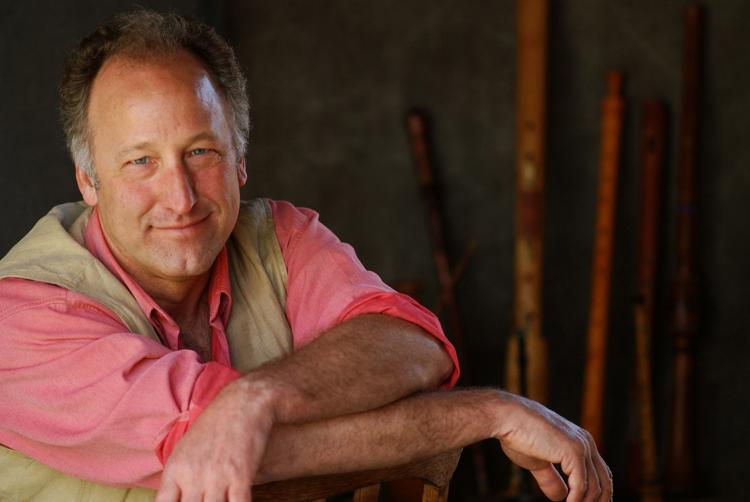 "Enormity," an exhibition inspired by Nathaniel Philbrick's book "In the Heart of the Sea," will be on display Sept. 14-21 at the Attleboro Arts Museum, 86 Park St., Attleboro. The exhibition is part of the 2019 NEA Big Read: Attleboro initiative and features works by students in the Wheaton College Department of Visual Art and History of Art. An opening reception, which is also serving as the official kickoff to the Big Read, is set for 2 to 4 p.m. Saturday, Sept. 14, at the museum. Funded by The Ray Conniff Foundation, it will feature historical sea songs from musician David Coffin. The reception is free and open to all. Reservations are requested, but not required; email office@attleboroartsmuseum.org or call 508-222-2644 x10.
XXX
FirstWorks and the Brown Arts Initiative at Brown University will co-present MacArthur Fellow and Tony-nominated performer and playwright Taylor Mac in an artist residency taking place through Sunday, Sept. 12-15. The residency features the Rhode Island premiere of Mac's performance "A 24-Decade History of Popular Music (Abridged)" at 8 p.m. Saturday, Sept. 14 at The Vets in Providence. A finalist for the 2017 Pulitzer Prize for Drama, the mashup of music, history and theater decodes the social history of the United States through 246 songs that were popular throughout the country and in its disparate communities, from 1776 to the present day. Tickets: first-works.org, 401-421-4278.
XXX
The Joe Parillo Trio will perform at 6 p.m. Saturday, Sept. 14, at Mixed Magic Theatre, 560 Mineral Spring Ave. (Lorraine Mills), Pawtucket. Parillo is a Grammy-nominated composer and pianist who has performed in Brazil, Italy, Germany, New Zealand, Taiwan and most recently Cardiff, South Wales. He was invited as a featured artist for the Steinway Artists Celebration performing at Symphony Hall in Boston to honor the 150th Anniversary of Steinway and Sons. Admission is $20. (www.mmtri.org)
XXX
Get ready to contra dance in Rehoboth. On Friday, Sept. 13, Wild Asparagus will provide music with caller George Marshall at 8 p.m., and on Friday, Sept. 27, music by Julie Metcalf and Bruce Rosen will accompany caller Sue Rosen. The dances will be held at Goff Memorial Hall, 124 Bay State Road, Rehoboth. All dances will be taught by the callers, partners aren't necessary and beginners are welcome. Tickets $10; $8 students. contradancelinks.com/rehoboth.html (Submitted photo)
XXX
Jonny Lang, who began his career wowing crowds as a child prodigy, brings his blues rock hits to the Stadium Theatre at 8 p.m. Saturday, Sept. 14. Admission is $37, $47, $57, $67. Tickets are available at the Stadium Theatre Box Office or by calling 401-762-4545 and online at www.stadiumtheatre.com.
XXX
Sondra Celli, designer and star of the TLC reality show "My Big Fat American Gypsy Wedding," is coming to An Unlikely Story bookstore in Plainville at 2 p.m. Sunday, Sept. 15. Celli will discuss her book, "Bling!," dressmaking, and all things glam. She will also be showing off one of her glitzy fantastical dresses and other blinged-out items. Attendees are encouraged to wear their blingy best. This event is free and open to the public. (www.anunlikelystory.com/event/sondra-celli)
XXX
Thriller author Lisa Unger will be talking about her new book, "The Stranger Inside," at 7 p.m. Wednesday, Sept. 18, at An Unlikely Story, 111 South St., Plainville. She'll be joined by Hank Phillippi Ryan, a longtime investigative reporter and author of "The Murder List." A Q&A and book signing will follow the discussion. The event is free and open to the public. (www.anunlikelystory.com/event/lisa-unger)