Foxboro Street Painting Festival Saturday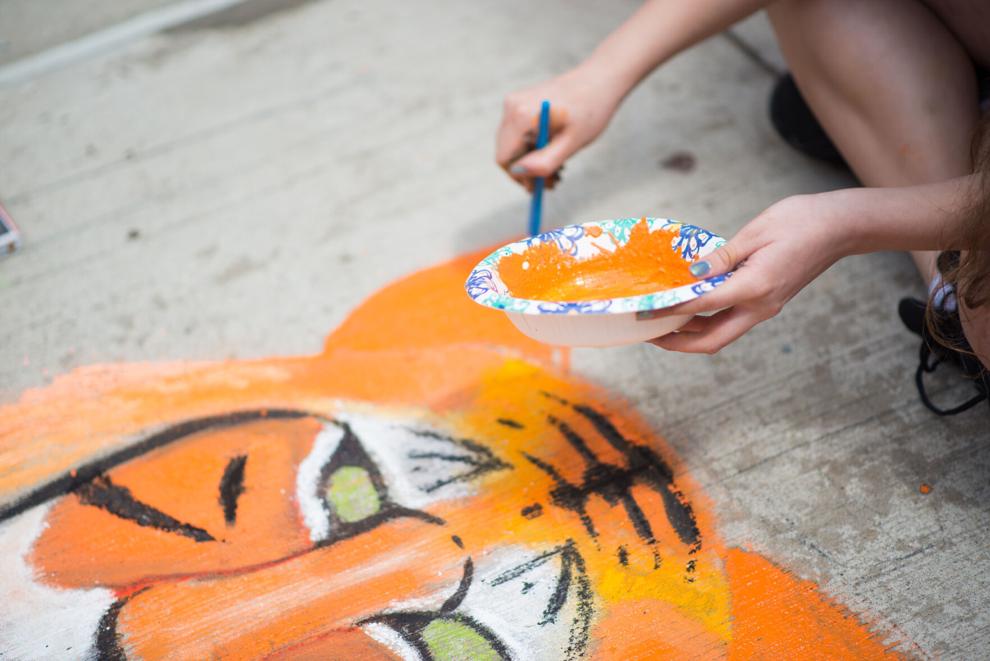 The Foxboro Street Painting Festival is set for 9 a.m. to 6 p.m. Saturday, May 27, in the North Marketplace of Patriot place. Registration cost $25 and art materials and pavement will be supplied. There will be judging, prizes, and trophies. Other entertainment includes balloon artists, live music, an appearance from Pat Patriot, and more. All ages are welcome and merchandise sales on the day of the event will benefit the Gerald Roy Memorial Scholarship. This event is run annually by a few members of the Foxboro High School senior class to bring art to the community and raise money for a good cause. You can register the day of the event or reserve a spot now at foxboroughstreetpainting.com.
Kayak Norton Reservoir at sunset
A sunset kayak outing is set for 6-8 p.m. Sunday, May 28, on Norton Reservoir. The trip Includes a guided tour of the reservoir, kayak rental and all equipment, and paddling and safety instruction from an ACA-certified instructor/guide. All proceeds will benefit Norton Parks and Recreation. Call Norton Kayak Co. at 508-740-7728 to reserve a spot. More info: www.nortonkayakco.com.
Graphic novelist coming to Plainville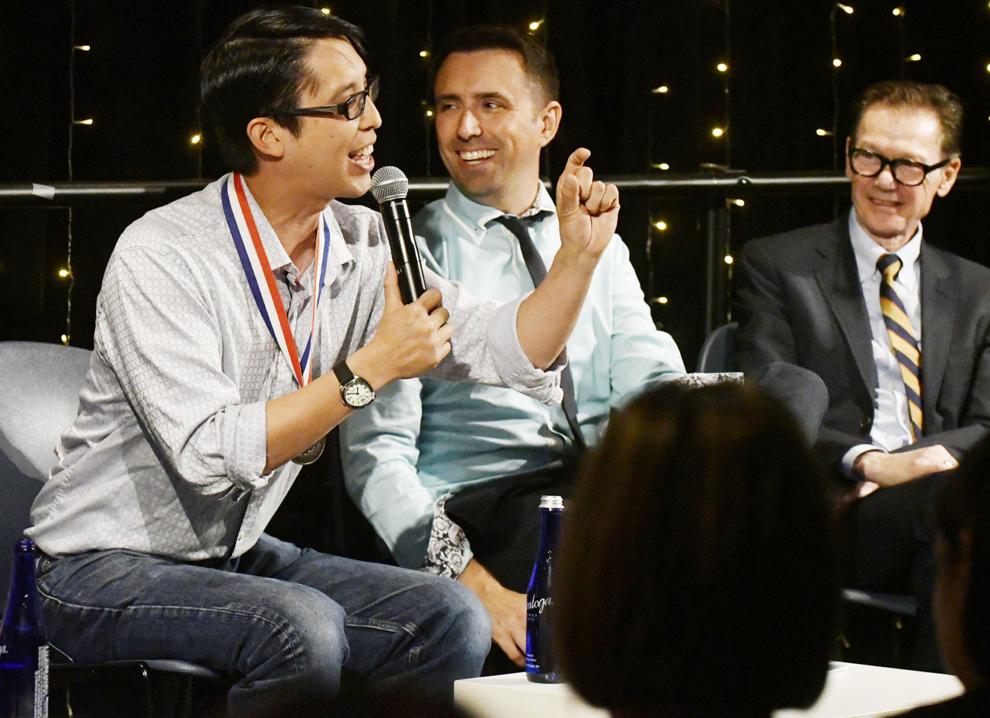 An Unlikely Story bookstore, 111 South St., Plainville, will host graphic novelist and National Book Award nominee Gene Luen Yang at 7:30 p.m. Thursday, June 1. He will be in conversation with bookstore owner and children's author Jeff Kinney to celebrate Yang's newest work, "The Books of Clash Volume 1: Legendary Legends of Legendarious Achievery." It's the first book in Yang's newest series that brings the characters from the mobile game Clash of Clans to life. For tickets to the free event visit www.anunlikelystory.com/clash.
Learn all about bird banding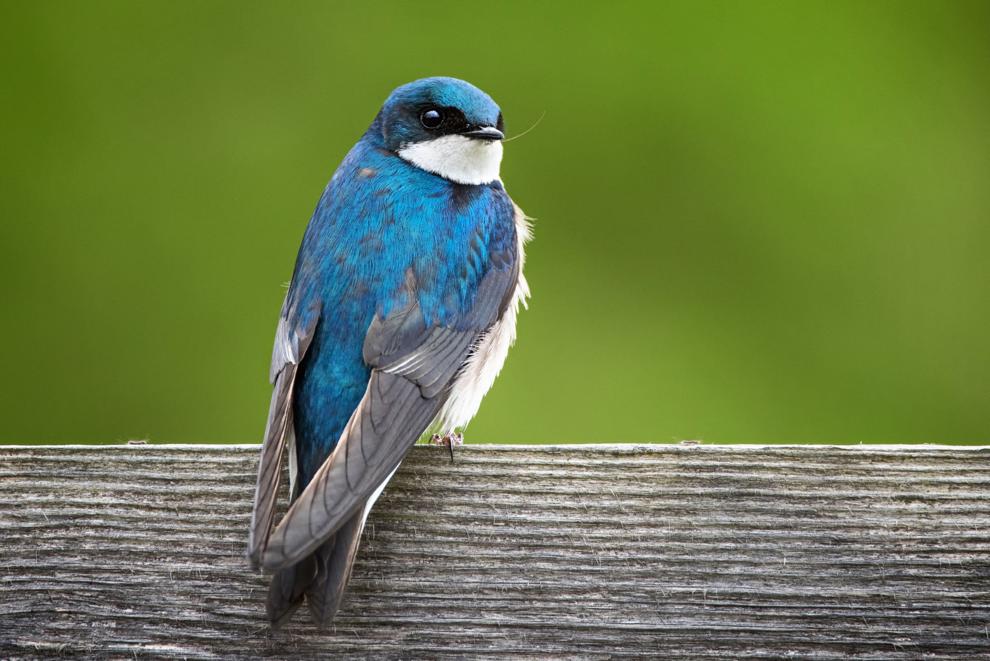 Audubon Caratunk Wildlife Refuge, 301 Brown Ave., Seekonk, is offering a bird banding program from 9:15 to 11:15 a.m. Saturday, May 27. Experts will capture, band, measure, and release songbirds in order to record their movements. Birds will be gently removed from tall "mist nets" set in the shrubby habitats on the grounds of the Nature Center and Aquarium. The techniques of identifying, measuring, weighing, and banding the birds will be demonstrated before they are released. The migratory habits and life history of each captured species will be discussed. It's for ages 6 and up. Register at asri.org/calendar.
Contra dancing in Rehoboth
The Rehoboth Country Dance Society will put on its monthly contra dance from 7:30 to 10:30 p.m. Friday, May 26, at Goff Hall, 124 Bay State Road, Rehoboth. Lisa Greenleaf will do the calling. Live music will be provided by Eric Eid-Reiner and Eric Boodman. All ages are welcome and partners are not necessary. Dancers are encouraged to wear soft-soled shoes and light clothing and bring water. Everyone must provide proof of vaccination and will be expected to wear a KN-95 mask or equivalent for the duration of the dance. Proof of vaccination can be provided in advance by following the instructions at contradancelinks.com/rehoboth.html. Donations are required for admission; organizers suggest $10-$15. The money will be used to cover basic expenses of the society with the remainder going to pay the performers.
Boston Calling all about music -- and food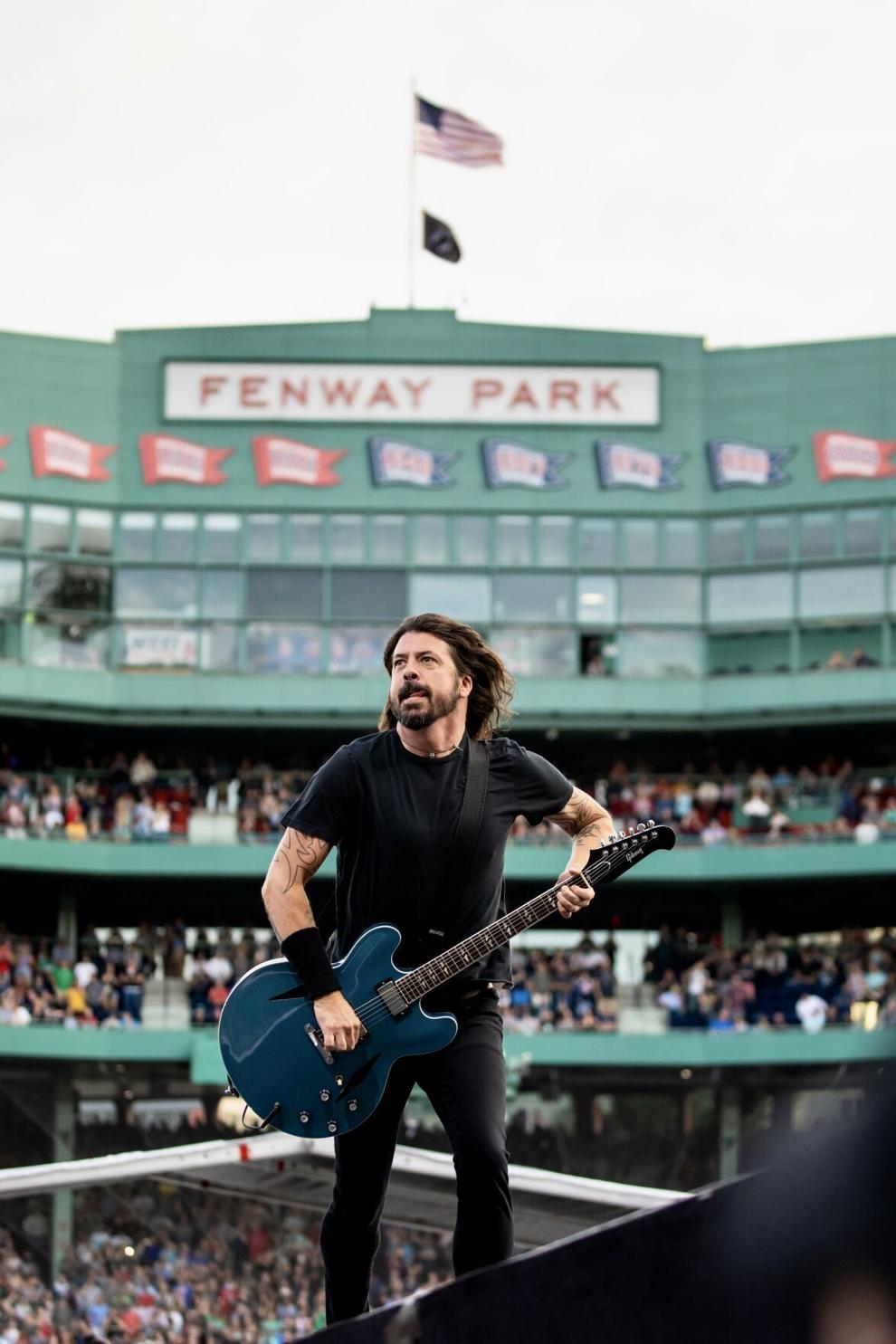 Boston Calling is back this weekend, headlined by Foo Fighters (Friday, May 26), The Lumineers (Saturday, May 27), and Paramore (Sunday, May 28). But the festival wants you to know it's also about food and drink, specifically award-winning barbecue, handcrafted dumplings, mouth-watering fried chicken -- all local to the Greater Boston area. There's also a vast assortment of drink options, including craft beers and select wines. Boston Calling takes place at the Harvard Athletic Complex in Allston. Ticket info: www.bostoncalling.com.
'Sweeney Todd' closes Trinity Rep season
Trinity Repertory Company concludes its 2022-23 season with the award-winning musical "Sweeney Todd: The Demon Barber of Fleet Street" from May 25 to June 25 in downtown Providence. The eight-time Tony Award-winning musical tells the tale of an exiled barber's quest to avenge the wrongs unfairly done to him and his family by a corrupt system of justice. It has music and lyrics by Stephen Sondheim and a book by Hugh Wheeler, and the Trinity's production is directed by Curt Columbus. Tickets start at $27 and are available at trinityrep.com/sweeney or calling 401-351-4242.
Boston Ballet to perform 'Sleeping Beauty'
Boston Ballet will be performing "The Sleeping Beauty" by Marius Petipa May 25 to June 4 at the Citizens Bank Opera House, 539 Washington St., Boston. The production features a score by Peter Ilych Tchaikovsky, performed live by the Boston Ballet Orchestra, and sets and costumes by Emmy Award-winning designer David Walker. Tickets start at $39. For more information, visit bostonballet.org or call 617-695-6955.
Wilbury Theatre Group premieres musical
Wilbury Theatre Group will present the premiere of "Goodnight Sweetheart, Goodnight" May 25 through June 11 at the WaterFire Arts Center, 475 Valley St., Providence. The musical is by playwright-in-residence Darcie Dennigan, with music by Niki Healy. It tells the story of renowned Italian Baroque painter Artemisia Gentileschi and the development of her work in response to being raped by a family friend at the age of 17 and the subsequent trial. Tickets for all performances are $5-$55. Go to thewilburygroup.org/goodnight-sweetheart-goodnight.