Country strong in Mansfield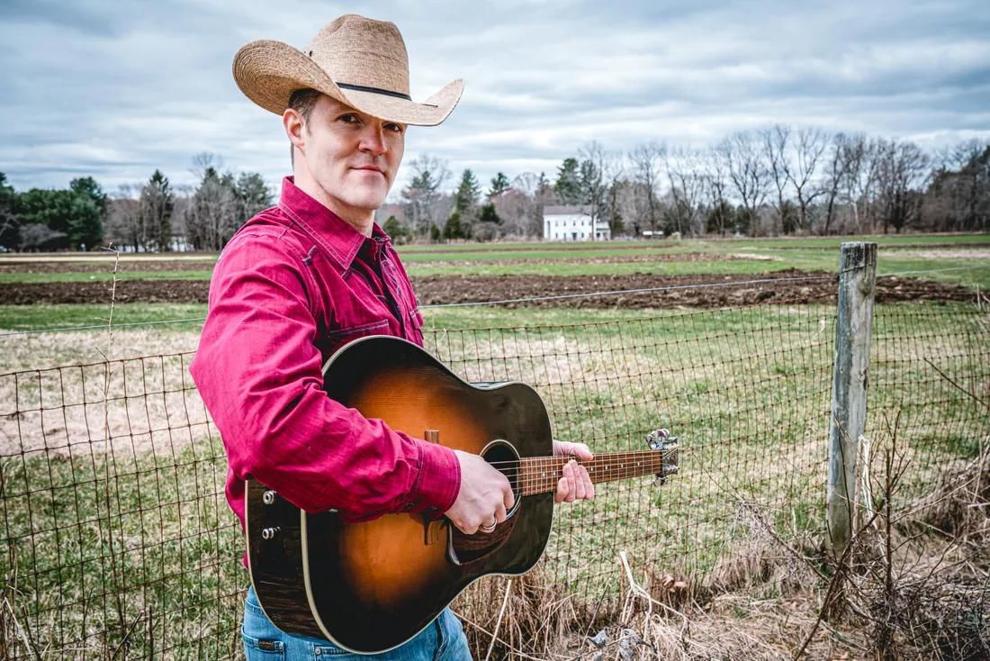 Country singer and songwriter Houston Bernard returns to the Mass Music & Arts Society, 888 South Main St., Mansfield, for an outdoor, live show at at 7 p.m., Friday, June 18. Bernard has shared bills with country superstars like Luke Bryan, Old Dominion, Granger Smith, Montgomery Gentry, Marshall Tucker Band, and Clint Black. BBQ For A Cure will be selling food for MMAS concert and comedy events. Come early and enjoy food on the waterfront. All food proceeds will benefit The Pan Mass Challenge & Dana Farber. The parking lot will open one hour before the show. Audience members are asked to bring their own chairs for this outdoor concert by the lake. Tickets, more info: bit.ly/mmas21houston.
National art show in Attleboro
"Real or Imagined," a national juried exhibition, has just opened at the Attleboro Arts Museum, 86 Park St., downtown Attleboro, and will run through July 15. The show features close to 100 works by artists from across the country. Museum Director Mim Brooks Fawcett says the exhibition title evokes "dreams, fears, struggles, comfort zones and points of curiosity," as the "experiences and restrictions of 2020/2021 have deeply impacted the visual arts community nationwide. The public is invited to attend a virtual artist talk from 6:30 to 7:30 p.m. Friday, June 18. It's free and open to all. Reservations are required to receive a link to join. More info: www.attleboroartsmuseum.org.
Return of the dinosaurs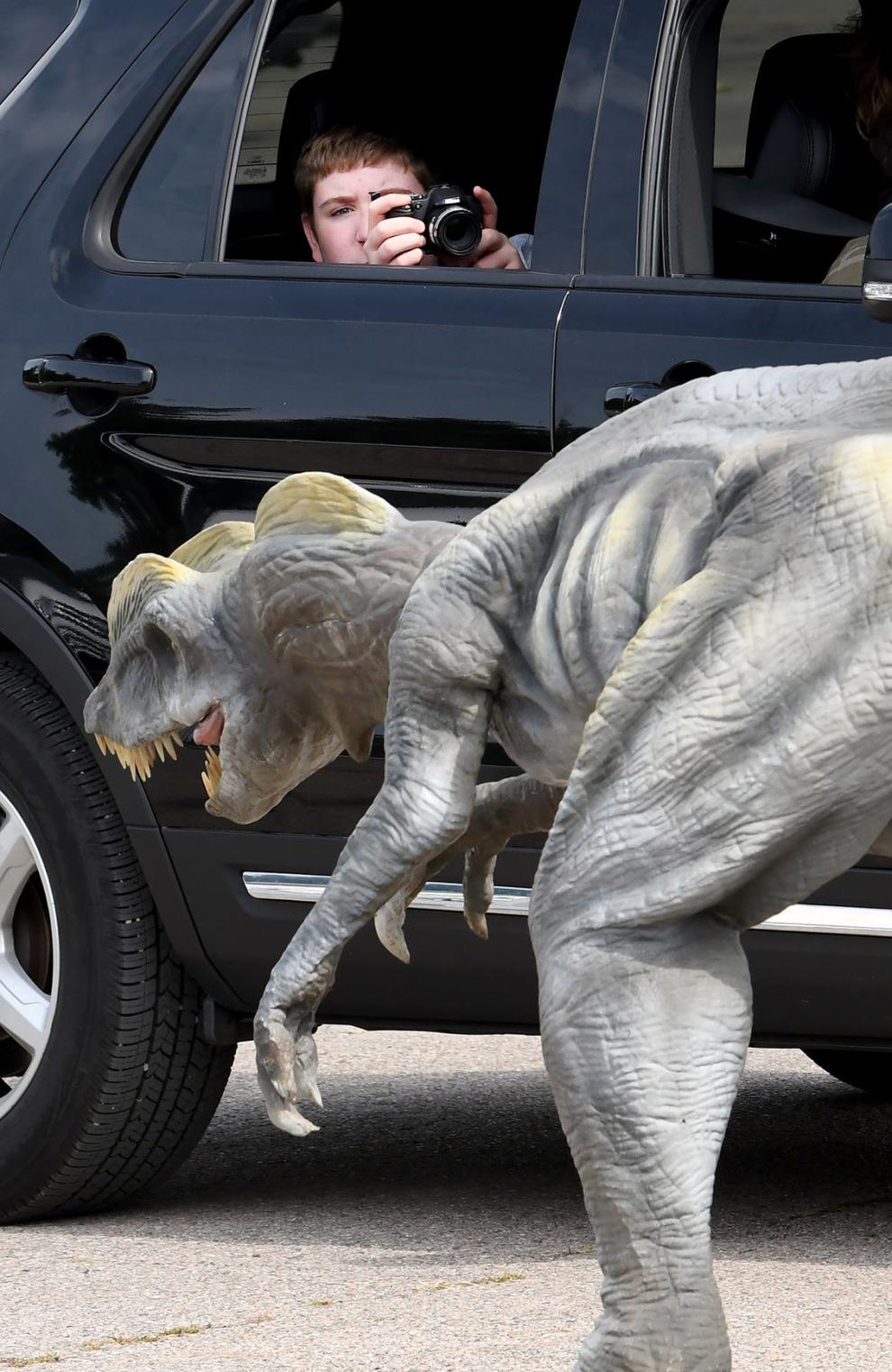 More than 70 lifelike dinosaurs return from extinction Friday, June 18 through July 11 at Gillette Stadium in Foxboro. The Jurassic Quest Drive Thru will be making its second stop at Gillette this summer. Along with the dinosaurs, the attraction features baby dinosaur and trainer meet-and-greets, photo opportunities and a choose-your-own-audio-adventure tour. For ticket info, go to JurassicQuest.com/events/drive-thru-boston-ma.
In search of ... bats
Audubon Marion Eppley Wildlife Refuge in West Kingston, R.I., will host a "Bats at Eppley" outing from 8 to 9:30 p.m. Friday, June 18. You'll begin indoors with a presentation on bats and then venture outside in search of the plentiful resident bats in the area. Bring a flashlight and insect repellent and dress for a cool night. Advance registration is required. Do so through the online through the events calendar at www.asri.org.