Bestselling author Harlan Coben at Unlikely
Harlan Coben, New York Times bestselling thriller author, will be at An Unlikely Story bookstore, 111 South St., Plainville, at 7 p.m. Sunday, March 19. Cobin will do an an in-conversation event with bookstore owner and Diary of a Wimpy Kid series author Jeff Kinney to introduce his newest novel, "I Will Find You!" Tickets to the main event space have sold out but overflow tickets are available. With those, you get a copy of the book, can watch the event livestreamed in the bookstore's third floor studio space, and can join the signing line once the event is over. (www.anunlikelystory.com)
Set the Wayback Machine to 1976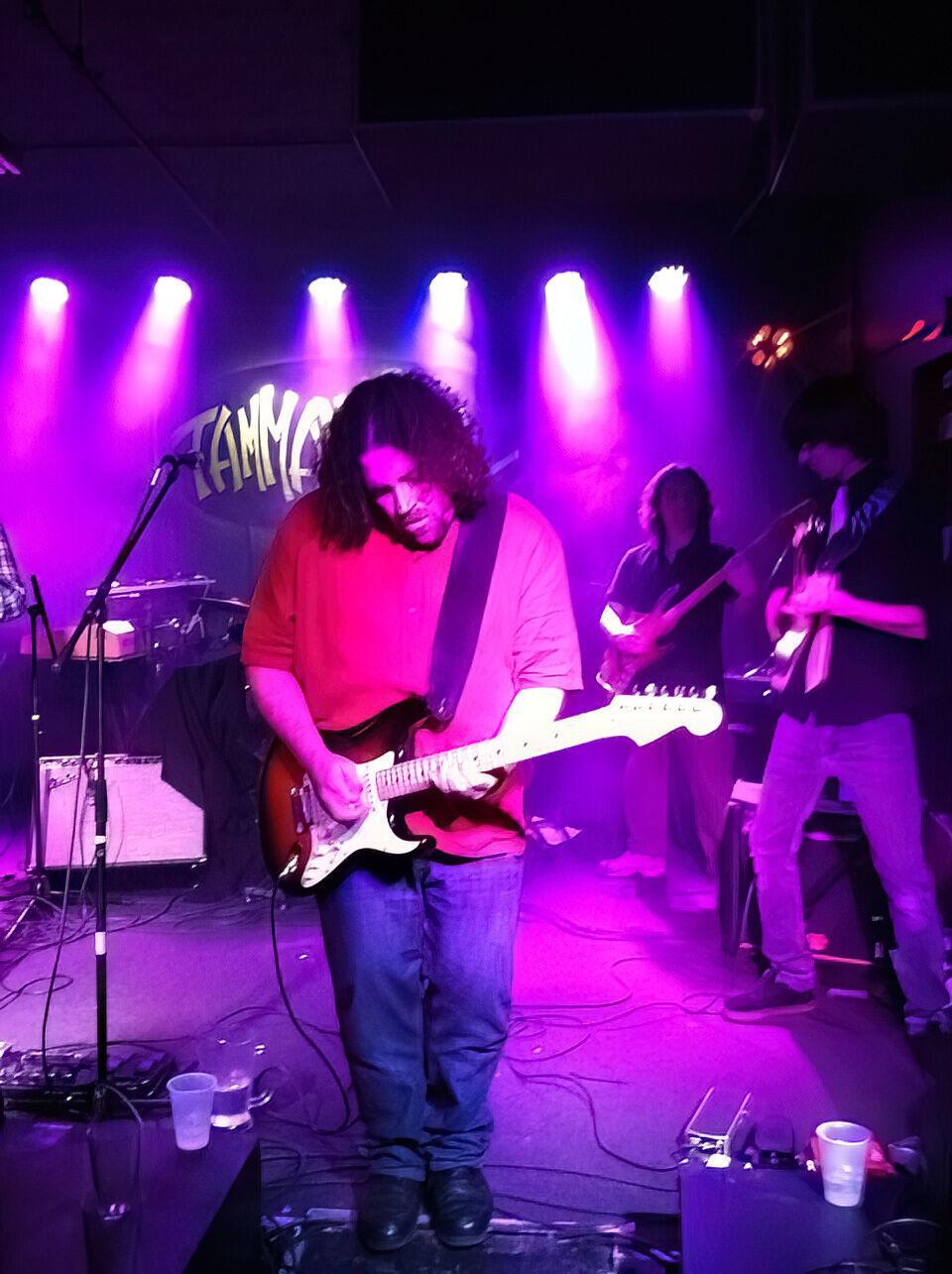 Jam band veteran Gary Backstrom will pay tribute to the 1976 classic album "Frampton Comes Alive!" at 8 p.m. Saturday, March 18, at the Mass Arts Center, 888 South Main St., Mansfield. Backstrom and his band will be playing the entire album, which sold over 8 million copies in the U.S. and became one of the best-selling live albums of all time. The group, we're told, has been endorsed by Peter Frampton himself, who tweeted, "I'm honoured, now go break a leg!!" Tickets to the show are $25, $35, and $40 and are available, along with additional information, at https://bit.ly/mac23frampton.
'Signs of Spring' at Caratunk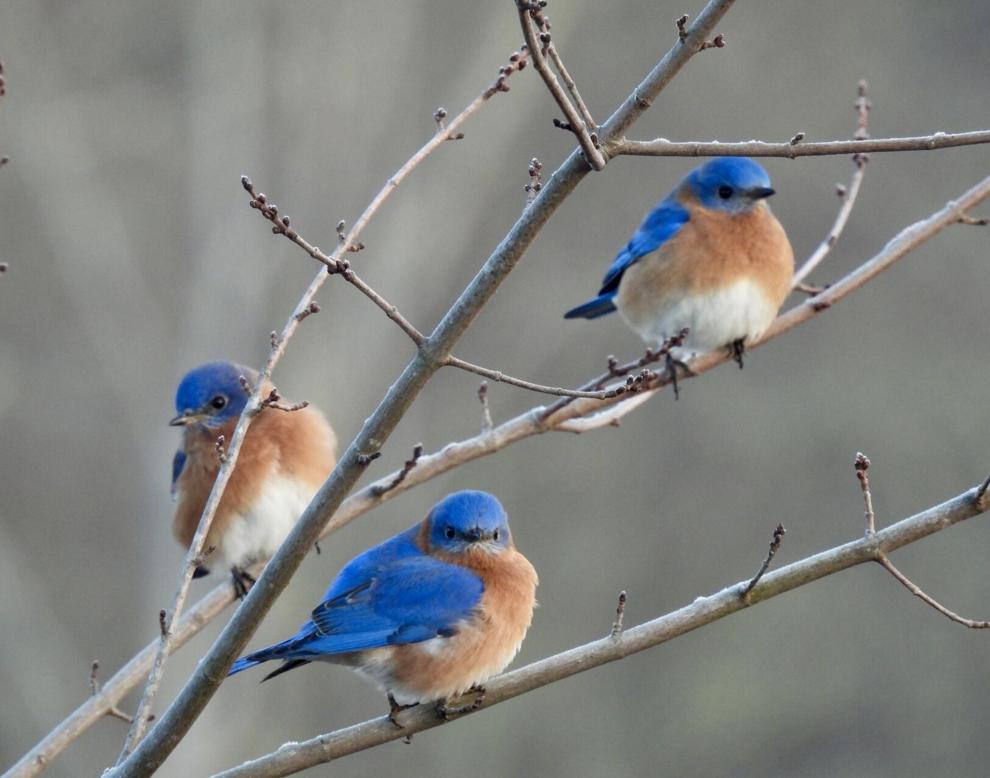 Audubon Caratunk Wildlife Refuge, 301 Brown Ave., Seekonk, will offer "Signs of Spring" from 8 to 10 a.m. Sunday, March 19. You'll join naturalist Joe Koger on an easy trail walk exploring the fields and forests of the refuge. Keep an eye out for emerging plants, nesting birds and animals along the way. Dress for the weather, wear sturdy walking shoes, and bring a water bottle. Don't forget your camera and binoculars if you have them. Register at asri.org/calendar.
Area residents in quilters show
Area members of Rhododendron Needlers Quilt Guild will be represented in the A Community Of Quilters show March 18 and 19 at Blue Hills Vocational School in Canton. The show will feature over 150 quilts by artisans including Diana R. Annis of Norton, who started quilting 45 years ago whose work has exhibited at quilt shows from California to Florida. Terry Ruta of Norton will also be displaying her work at the show. She coordinates the Comfort Quilt philanthropy and has assisted distributing 100 quilts per year to local community organizations. Also exhibiting will be Norfolk residents Sue Crane and Judy Swaim, who are founding members of the guild. Show hours are 10 a.m. to 5 p.m. Saturday and 10 a.m. to 4 p.m. Sunday. Admission is $10 cash or check.
'Spelling Bee' on tap in Foxboro
The YMCA Theatre Institute will present "The 25th Annual Putnam County Spelling Bee" at 7 p.m. Friday and Saturday, March 17 and 18, at the Marilyn Rodman Performing Arts Center, 1 School St., Foxboro. The show features an eclectic group of six mid-pubescents vying for a spelling championship while candidly disclosing hilarious and touching stories from their home lives. The show is approximately 1 hour and 45 minutes (intermission included). More info: www.orpheum.org.
Dean College students to stage 'Pippin'
The School of the Arts at Dean College will perform "Pippin" from Wednesday, March 22, through Sunday, March 26, in the Main Stage in the Rooney Student Center, 109 West Central Street, Franklin. Studded with pop-style musical numbers, "Pippin" is an allegory of a young prince in search of himself. Show times are 7:30 p.m. Wednesday through Saturday, with 2 p.m. matinees on Saturday and Sunday. Tickets, more info: www.dean.edu/boxoffice.
'Witch' opens in Pawtucket
Burbage Theatre Co., 59 Blackstone Ave., Pawtucket, is staging the Rhode Island premiere of Jen Silverman's "Witch" March 16 to April 9. The play is loosely based on the Jacobean drama "The Witch of Edmonton" and is billed as both "haunting and hysterical." The Boston Globe called Jen Silverman's play a "wild, uncanny ride, full of humor, horror, and some absolutely unforgettable images," while the Chicago Sun Times deemed it "marvelous." Tickets, more info: www.burbagetheatre.org, 401-484-0355.
Irish trio coming to Cumberland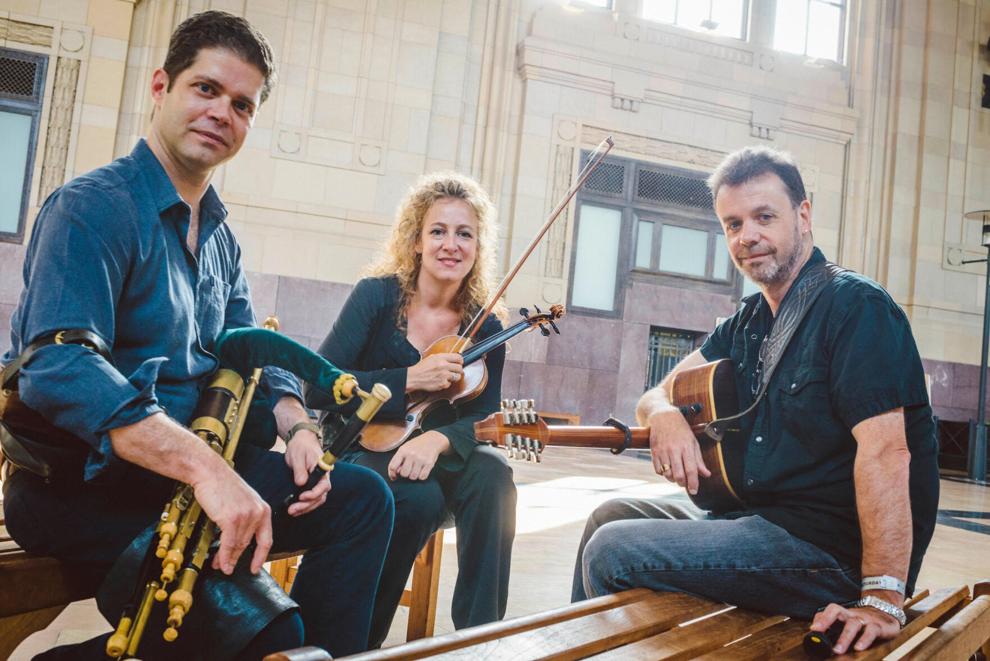 Blackstone River Theatre, 549 Broad St., Cumberland, will present the Irish trio Open the Door for Three at 7 p.m. Saturday, March 18, in celebration of St. Patrick's Day. Open the Door features fiddle player Liz Knowles, uilleann piper Kieran O'Hare, and Dublin-born singer and bouzouki player Pat Broaders. They play tunes from centuries-old collections, newly composed melodies, fresh arrangements of songs and old and new homages to the musicians they grew up listening to. Admission is $25 advance, $28 day of show. For reservations call 401-725-9272.
'Inferior Sex' at Trinity Rep
Trinity Repertory Company in Providence is staging a new production of "The Inferior Sex" by Jacqueline E. Lawton March 16 through April 16 in its Dowling Theatre. The play is set in the summer of 1972 when the battle to ratify the Equal Rights Amendment is ramping up nationwide, Congresswoman Shirley Chisholm is campaigning for president, and a group of women in midtown Manhattan have created a magazine "for feminists who love fashion." Artistic Director Curt Columbus describes the play as "funny, serious, and straight-up glamorous." Tickets start at $27 and are available at trinityrep.com/inferiorsex or by calling 401-351-4242.
Boston Ballet to stage 'Don Quixote'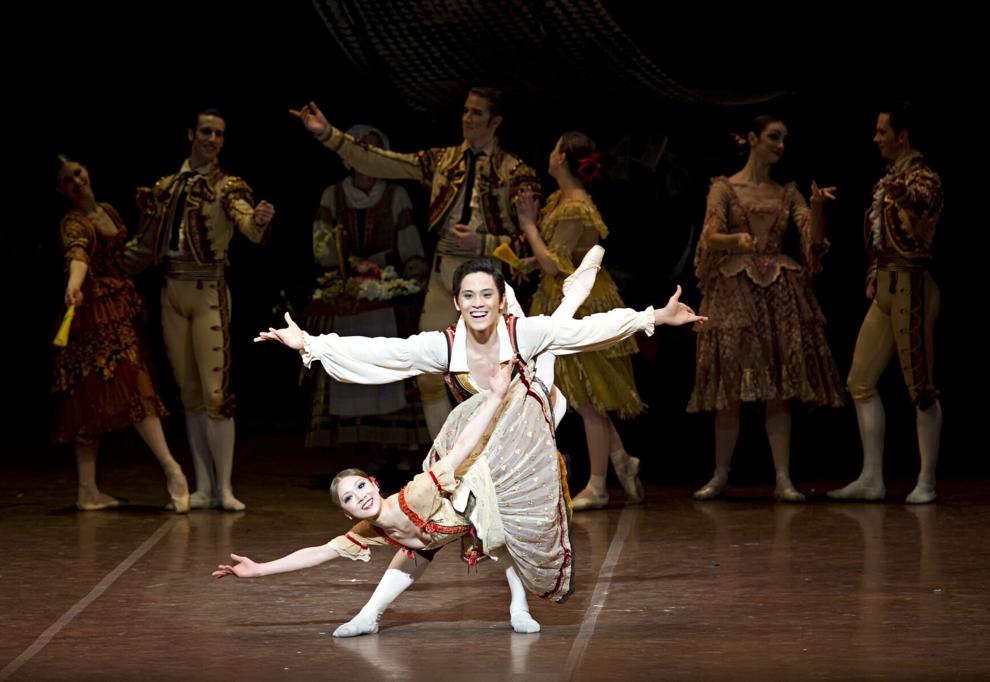 Boston Ballet and Artistic Director Mikko Nissinen will present Rudolf Nureyev's "Don Quixote" March 16-26 at the Citizens Bank Opera House in Boston. Nissinen points out that Nureyev staged the ballet in Boston in 1982 and toured extensively with the company in the role of Basilio. Tickets start at $39. For more information, visit bostonballet.org or call 617-695-6955.