XXX
Salem's annual month-long celebration of Halloween is in full swing. Through Oct. 14 you can catch Salem Horror Fest 2019, an event that features lots of film screenings and is billed as "an exploration of cultural fears through the lens of horror." On Friday, you can meet Elvira, Mistress of the Dark and on Saturday there'll be a 10th Anniversary screening of "Paranormal Activity" and a 20th anniversary screening of "The Blair Witch Project." More details: www.hauntedhappenings.org. (AP file photo)
XXX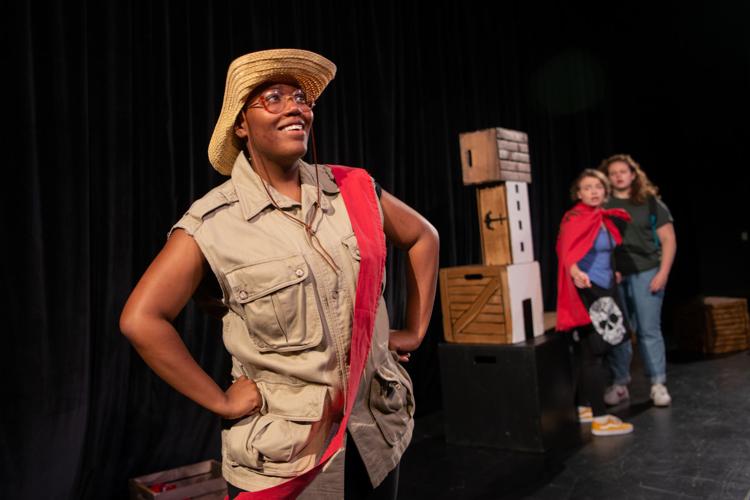 The Gamm Education Department will present "Judy Moody & Stink: The Mad, Mad, Mad, Mad Treasure Hunt" Oct. 10-16 at The Gamm Theatre, 1245 Jefferson Blvd., Warwick. Local actor, musician and playwright Dave Rabinow will direct adult actors in a variety of roles in the stage adaptation of the award-winning book series. It's the Gamm's third season producing a play for young audiences adapted from a popular children's book series. Tickets are $10 for kids and $15 for adults. (401-723-4266, gammtheatre.org; Peter Goldberg photo)
XXX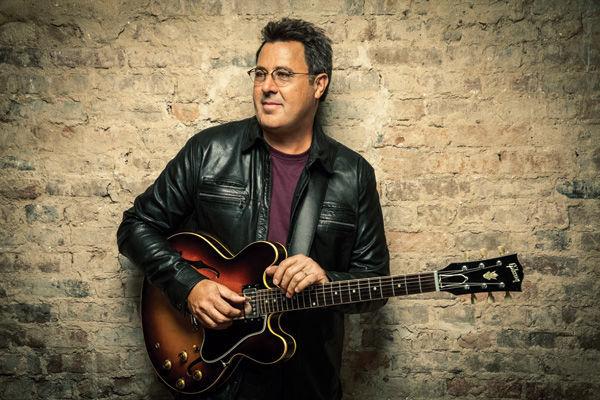 Country superstar Vince Gill will play The Vets in Providence on Friday night, Oct. 11. Gill hit it big as a solo artist in 1990 with "When I Call Your Name," which won both the Country Music Association's Single and Song of the Year awards as well as a Grammy. Gill has won 18 CMA Awards and 21 Grammy Awards. He is a member of the Nashville Songwriters Hall of Fame, the Country Music Hall of Fame, and the Grand Ole Opry. Tickets are $49.50 to $79.50 and can be purchased at www.TheVetsRI.com or by calling 401-421-2787.
XXX
Mike & Joe's Big Band, featuring vibraphonist Mike Mainieri, will perform the jazz-fusion music of Steps Ahead at 7:30 p.m. Friday, Oct. 11, at the Marilyn Rodman Performing Arts Center, 1 School St., Foxboro. Mainieri has worked with such great artists as Paul McCartney, Billy Joel, Paul Simon, James Taylor, Dire Straits, Carole King, Aerosmith, and many more. Tickets are $35, $28, $20 (prices go up the day of the event at the door).
XXX
Stony Brook Wildlife Refuge, 108 North St., Norfolk, is offering a trek to the bog at Poutwater Pond from 10 a.m. to noon Saturday, Oct. 12. Poutwater Pond is a National Natural Landmark and Massachusetts' first Nature Preserve, home to stunted trees and shrubs as well as unusual orchids and insect-eating plants. Fee: $15 members/$18 nonmembers. Preregistration is required. Call 508-528-3140, email stonybrook@massaudubon.org, fax 508-553-3864, or do so in person.
XXX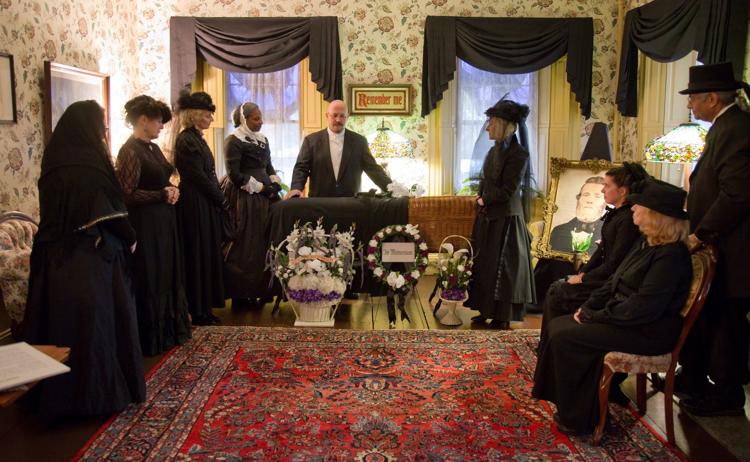 The Hearthside House Museum in Lincoln, R.I., wraps up its annual exhibition, "Gone But Not Forgotten: Victorian Mourning & Funeral Customs" this weekend. Tours will be done in low light on the half-hour from 5 to 7 p.m. Saturday, Oct. 12, and 1 to 3 p.m. Sunday, Oct. 13. The tours last 90 minutes and advance reservations are recommended. Admission is $15; $10 ages 10-17; not advisable for young children. For more information email info@hearthsidehouse.org or call 401-726-0597 for reservations. Hearthside is located at 677 Great Road. (www.hearthsidehouse.org)
XXX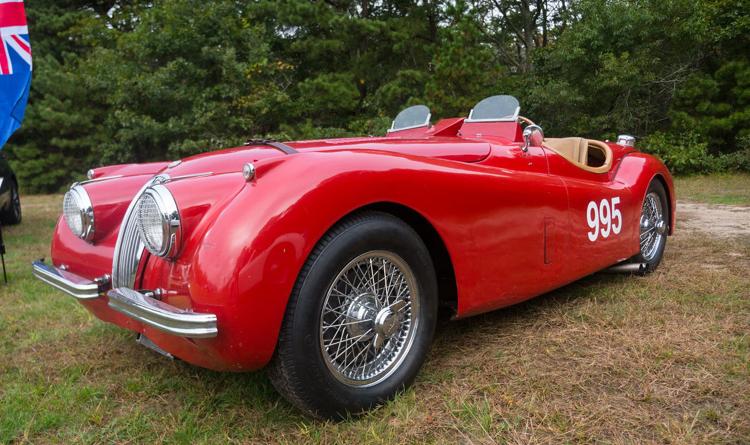 Scores of classic Jaguars, MGs, Triumphs and other iconic English cars will be on exhibit Sunday, Oct. 13, at the Cape Cod British Car Club's 19th Annual British Legends Weekend show in Plymouth. The free show is the highlight of a three-day celebration of British motoring that traditionally draws enthusiasts to the region from around New England and beyond. The show begins at 10 a.m. at the Plymouth Municipal Airport, 246 South Meadow Road. There is no admission charge, but donations to benefit the Pilgrim Squadron Civil Air Patrol cadet program are welcomed. Participation in the Friday and Saturday events is by registration. More info: www.capecodbritishcarclub.camp7.org/19th-Annual-BLW.