XXX
Attleboro Community Theatre will open its 63rd season Friday, Sept. 27, with the thriller, "Wait Until Dark." The play tells the story of a blind Greenwich Village housewife who becomes the target of three con men who are searching for heroin in a doll that her husband unwittingly transported from Canada. The show runs through Oct. 13 at the Bates Masonic Lodge, 71 North Main St., Attleboro. Show times are 8 p.m. Fridays and Saturdays and 2 p.m. Sundays. Tickets can be purchased at the door for $20 or online for $18 at https://squareup.com/market/acttickets. There are discounts for students, seniors, and military members. Reservations can also be made by email or by phone at 508-226-8100. There is free parking in the library parking lot across the street from the building. More info: http://attleborocommunitytheatre.com.
XXX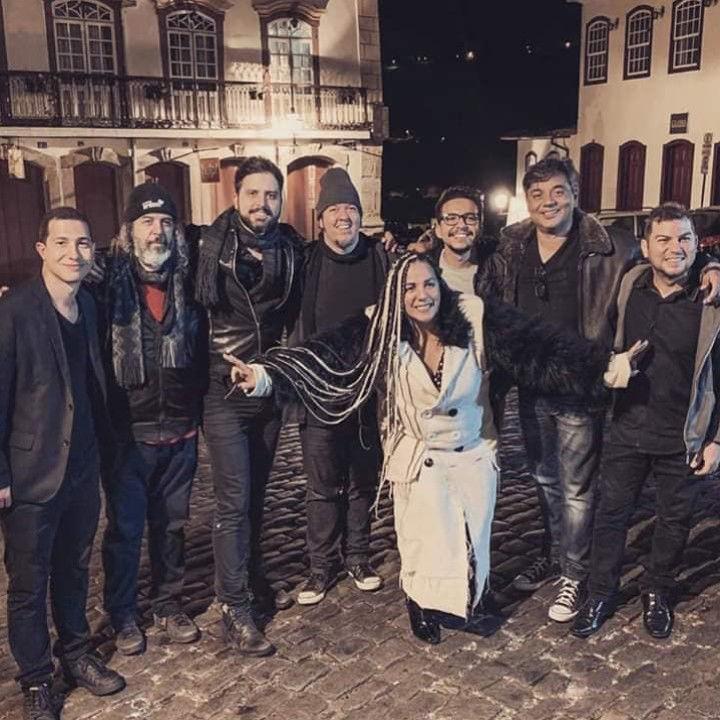 Adriano George and the Groove Brotherhood featuring Adrianna will perform at 7:30 p.m. Friday, Sept. 27, at Wheaton College's Weber Theatre, in the Watson Fine Arts building. Adriano George da Silva leads this ensemble performing Afro-Brazilian jazz along with interpretations of popular Brazilian music genres: samba, bossa nova, and Música Popular Brasileira. The instrumentalists will be joined by singer and composer Adrianna Pino Moreira on vocals. Free tickets may be reserved online through the box office. (www.wheatoncollege.edu/arts)
XXX
"A Little Bit Rock and Roll," a concert to benefit the Greater Attleboro Area Council for Children's Capital Campaign, is set for 7 to 9 p.m. Friday, Sept. 27, at the Xfinity Center VIP tent in Mansfield. The concert will feature ST80UM, an '80s rock tribute band. Tickets are $50 and include a nacho bar and two raffle tickets. There will also be a cash bar. Buy tickets at www.councilforchildren.org. All major credit cards accepted. (Note tickets will not be mailed for this event. Your name will be on a guest list.)
XXX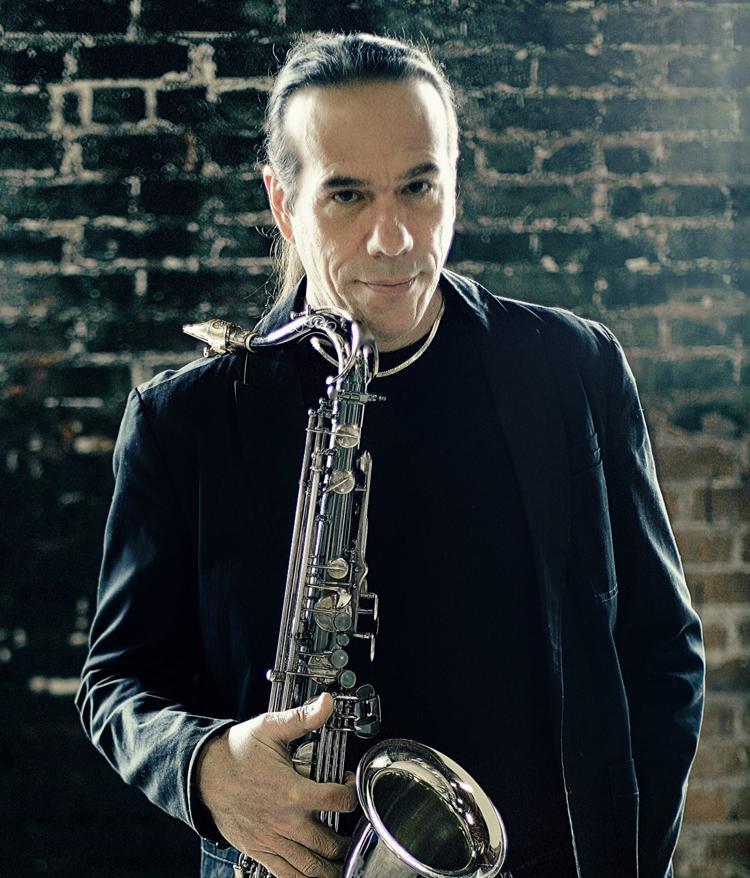 Dan Moretti & Brazilia featuring Greg Abate will perform at 8 p.m. Friday, Sept. 27, at Chan's, 267 Main St., Woonsocket. The show will celebrate the 25th anniversary of Brazilia's "Live at Chan's" recording and feature Rhode Island Music Hall of Famers Moretti and Abate along with Grammy winning Latin-jazz bassist Oscar Stagnaro and others. Tickets are $20 advance, $25 door. (401-765-1900, www.chanseggrollsandjazz.com)
XXX
The rescheduled Celebration of Animals is set for 10 a.m. to 3 p.m. Saturday, Sept. 28, on Mansfield's South Common. The event had been set for Sept. 7 but was postponed by inclement weather. There will be a Cow Bingo drawing, but no cow (it was unavailable). Also, there will be no K9 demo, but there will be a bake table, book table, games, kids face painting, crafters, raffles, a silent auction and more. Dogs are welcome but must be leashed. All proceeds from the event go to the daily care of the Mansfield Shelter.
XXX
WaterFire Providence will hold a full lighting on Saturday night, Sept. 28. It will feature the 2nd Annual Big Bang Science Fair sponsored by Brown University, among others. It starts at 4 p.m. with presentations in the RISD auditorium and hands-on-activities in Market Square, College Street, and ICERM starting at 5 p.m. Free tickets required for some activities can be obtained via Eventbrite links on the WaterFire Providence website, waterfire.org/bigbang.
XXX
Boston Pride is teaming up with Faneuil Hall Marketplace to host a movie night featuring "Rocketman" Saturday night, Sept. 28, in the West End of Quincy Market. Preshow activities begin at 6:30 and the movie starts at dusk. "Rocketman" tells the story of Elton John's transformation from a shy piano prodigy to an international superstar. The event is free and open to the public. For more information visit www.facebook.com/events/2634757443224270/.
XXX
The Chaminade Music Club will open its season with a concert at 2 p.m. Sunday, Sept. 29, at Murray Unitarian Universalist Church, 505 North Main St. (Route 152). The concert will be a showcase for mezzo soprano Joanna Porackova. She will perform "Frauenliebe und Leben" by Robert Schumann (a cycle of poems set to music, describing the course of a woman's love for her man). Ann Sears, music professor at Wheaton College, will accompany her on the piano. For more information, see www.chaminademusicclub.org.
XXX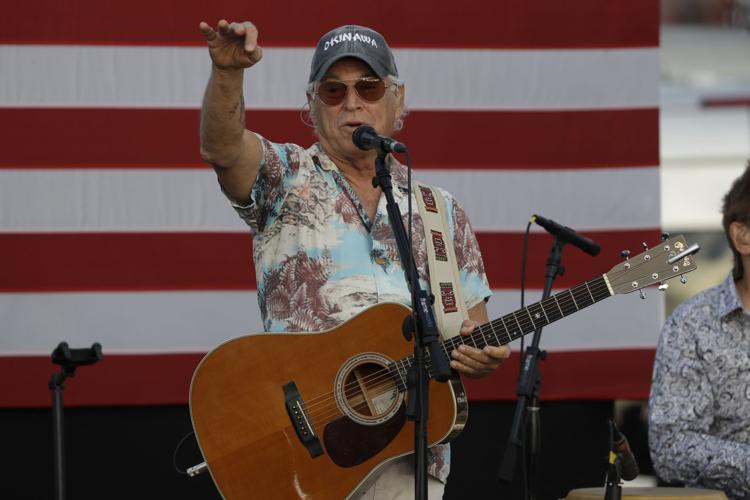 The North American tour of Jimmy Buffett's "Escape to Margaritaville" opens Sunday, Sept. 29, at the Providence Performing Arts Center. The musical comedy features both original songs and Buffett classics, including "Fins," "Volcano," "Cheeseburger in Paradise" and more. Tickets start at $38. Call 401-421-2787 or visit ppacri.org.
XXX
The Blackstone River Explorer is hosting tours at 1, 2 and 3 p.m. Sundays through Oct. 20 from Cold Spring Park, 101 Katherine Road, Woonsocket. This Sunday, Sept. 29, Marina Flannery, environmental education coordinator, will present a special eco tour of the river, highlighting its ecosystem and the effects of its industrial past. More info: visit www.rivertourblackstone.com or contact Flannery at 401-724-2200 or marina@tourblackstone.com.
XXX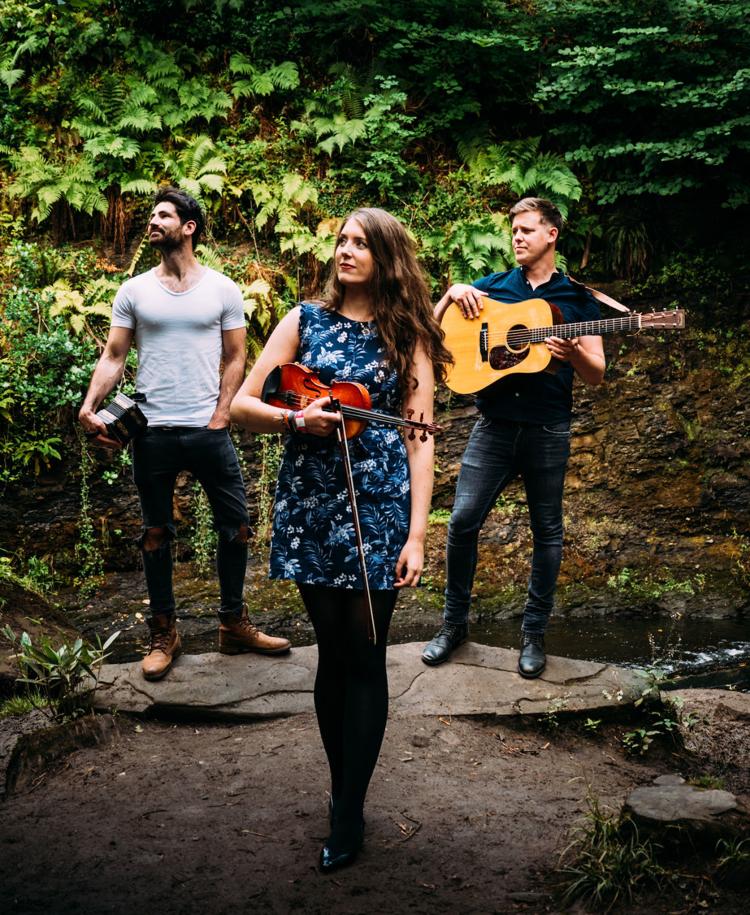 The Scottish trio Talisk is performing at 7 p.m. Sunday, Sept. 29, at Blackstone River Theatre, 549 Broad St., Cumberland. The trio has won several major awards since forming five years ago, including 2017's Folk Band of the Year both at the BBC Alba Scots Trad Music Awards and a BBC Radio 2 Folk Award. They play a blend of concertina, fiddle and guitar and have appeared at the Cambridge Folk Festival, WOMAD UK, the Philadelphia Folk Festival, among others. Admission is $20 in advance and $24 day of show. (401-725-9272, www.riverfolk.org)