Family Fun Night in city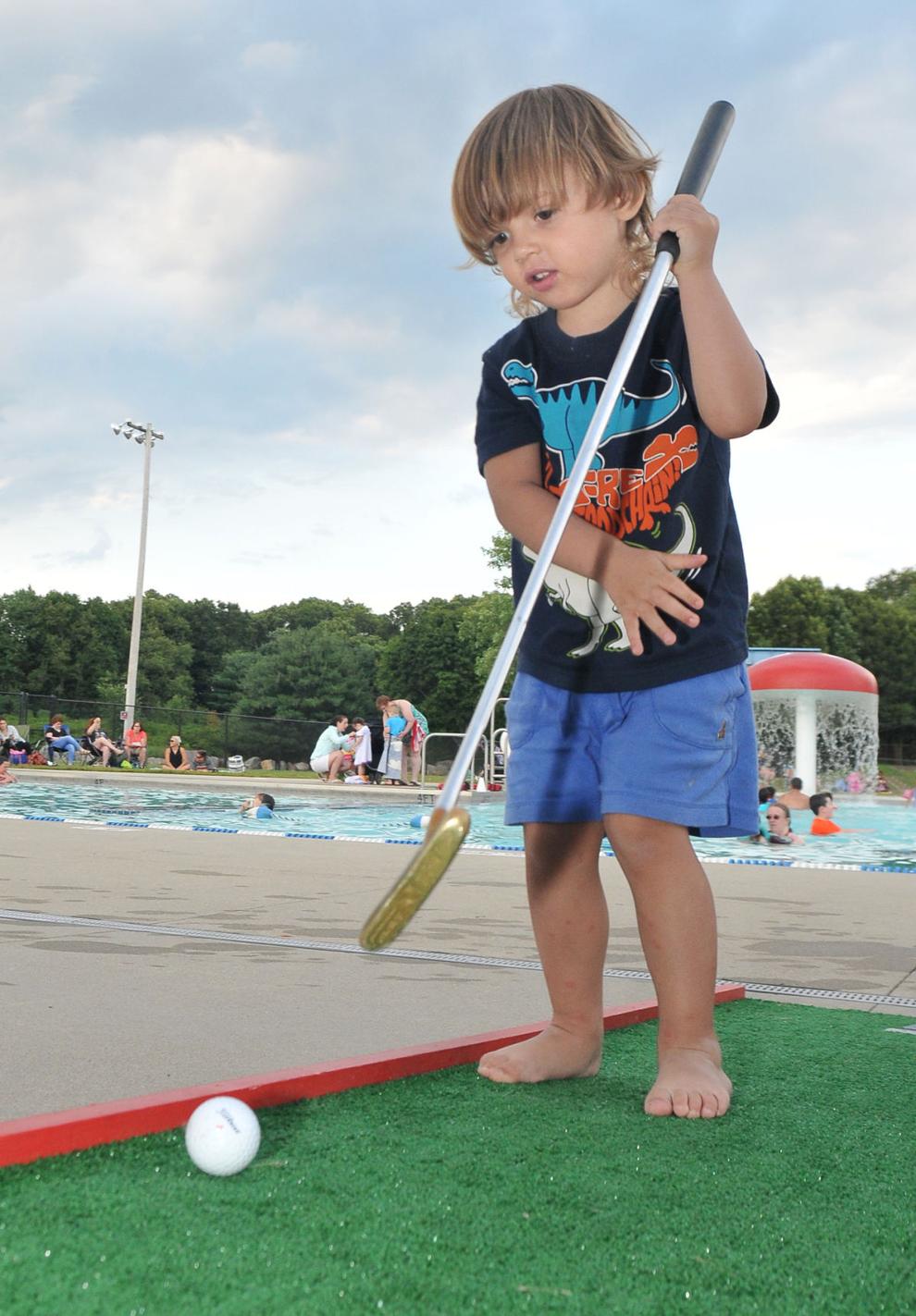 Attleboro's eighth annual Family Fun Night is set for Friday night, July 16, at Spatcher Pool on North Avenue. The event starts at 6:15 p.m. There will be a family swim for city residents only along with free pizza and popcorn. The swim ends at dusk, at which time participants can grab their lawn chairs and blankets and stroll over to Hayward Field to enjoy the family film "Stuart Little," which will be shown on a big screen. Rain date is July 23. Contact Tim Killion at recreationcoord@cityofattleboro.us with questions.
Hike Attleboro this weekend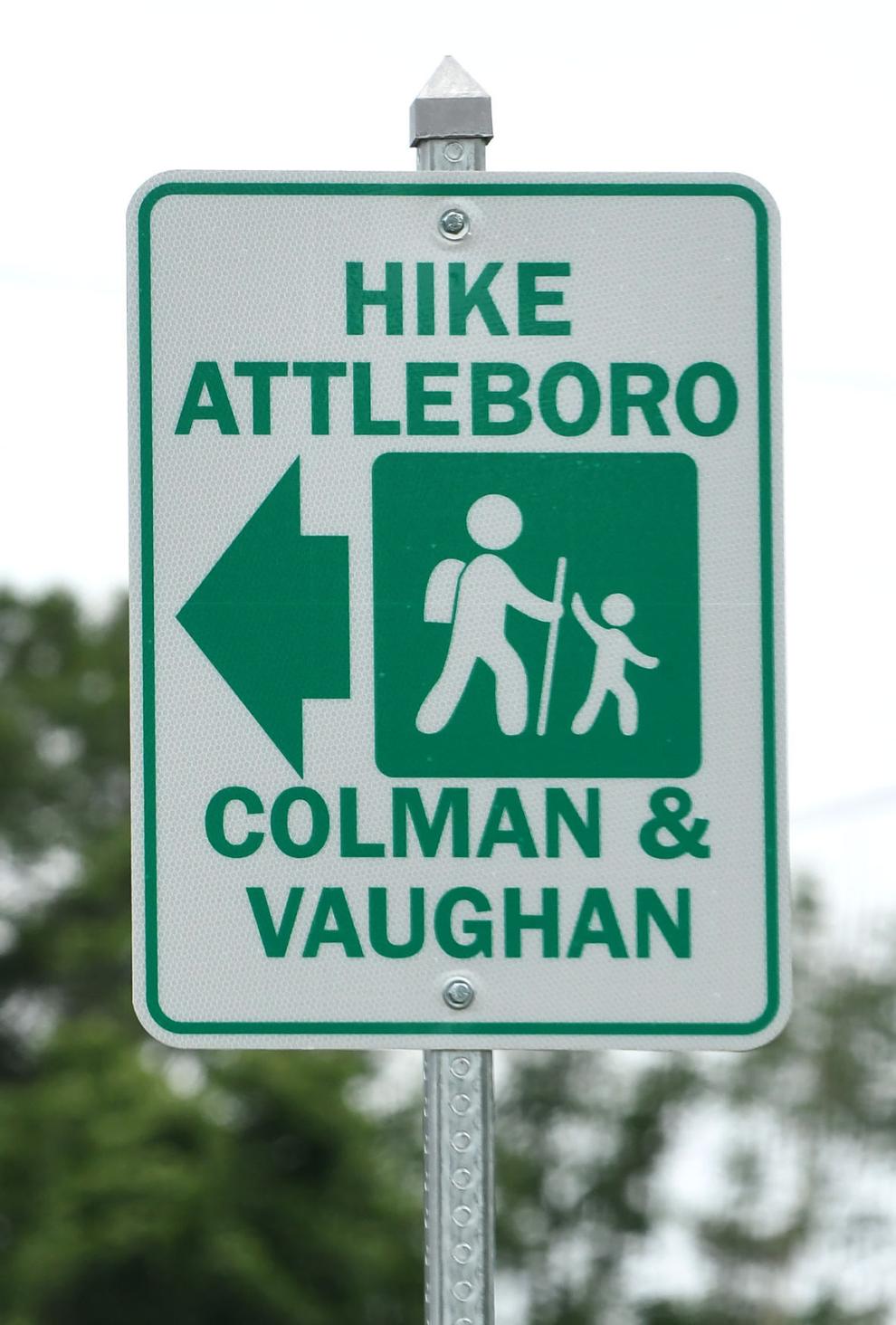 The inaugural "Hike Attleboro Day" is scheduled for 9 a.m. to 3 p.m. Saturday, July 17. The city, Attleboro Land Trust and Mass Audubon are sponsoring the event, which will celebrate the city's green spaces and public trails. It's free and open to all. Activities will include a Selfie Scavenger Hunt. The Richardson Preserve at 577B Wilmarth St. is the event's home base and will have a variety of wellness and conservation displays and activities. The rain date for the event is Sunday. More info: www.hikeattleboro.org.
'Paper Stories' at the MFA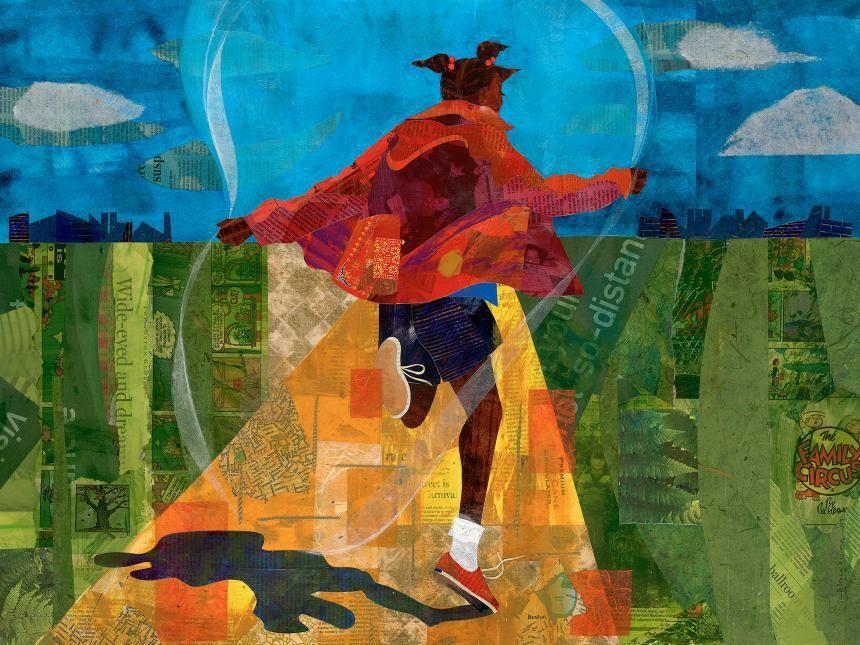 "Paper Stories, Layered Dreams: The Art of Ekua Holmes" opens Saturday, July 17, at the Museum of Fine Arts in Boston. Explore the art of illustration through collages by Holmes, an artist, activist, and lifelong resident of Boston's Roxbury neighborhood. The collages speak to stories of self-determination, love, and community. Reserving tickets in advance is strongly recommended. Go to www.mfa.org. And by the way, admission is free this Saturday and Sunday.
Rockers unplugged in Mansfield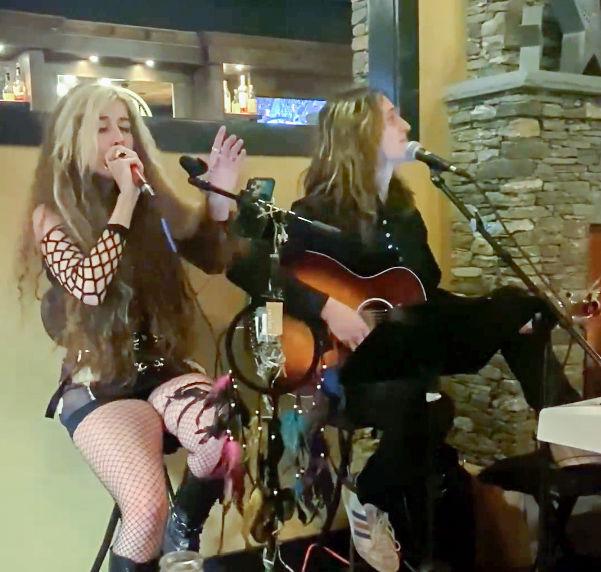 Giuliana Lucia Amaral, a 19-year-old Boston rocker attending the Berklee College of Music, will perform an acoustic show this Saturday night, July 17, starting at 7, at the Mass Music & Arts Society, 888 South Main St., Mansfield. She'll be joined by guitarist Damiano Christian for the outdoor, tented show. Amaral was recognized as Best Young Artist by the New England Music Hall of Fame in 2021 and her band, BAND, Inc., recently opened for Grace Potter at the Bank of New Hampshire Pavilion. Tickets are $20 and available at bit.ly/mmas21amaral.
In search of butterflies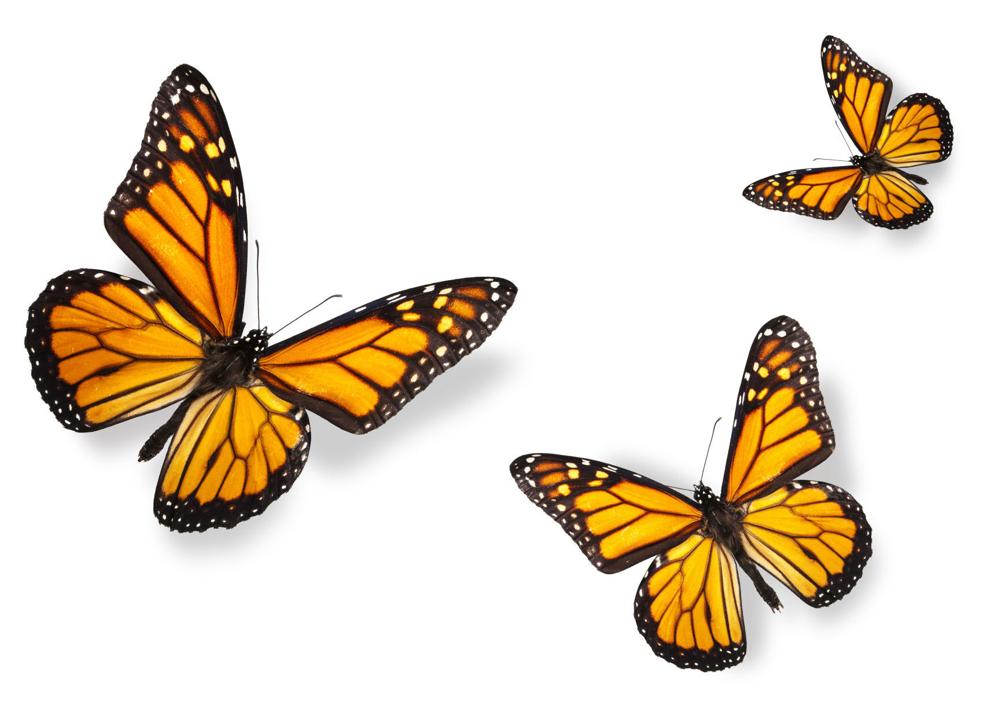 Audubon Caratunk Wildlife Refuge in Seekonk is offering a butterfly morning on Wednesday, July 21. You'll learn about local species of butterflies and count them as the flutter by. The outing runs from 10 a.m. to noon and is led by naturalist and science teacher Joe Koger,. Bring binoculars if you have them, a camera, insect spray, water and sun screen. Dress for hiking around the fields and trails. Advance registration is required. Do so at www.asri.org. Can't make it that date? It will be offered again on Aug. 11.