Search / 8 results found Showing: 8 of 8
For those who thought pandemic protocols for schools had been permanently lifted and life was back to "normal," think again.
ATTLEBORO — Masks are part of the norm in the age of coronavirus.
ATTLEBORO — When Mayor Paul Heroux this week posted Gov. Charlie Baker's Aug. 7 order putting restrictions on private parties to prevent the s…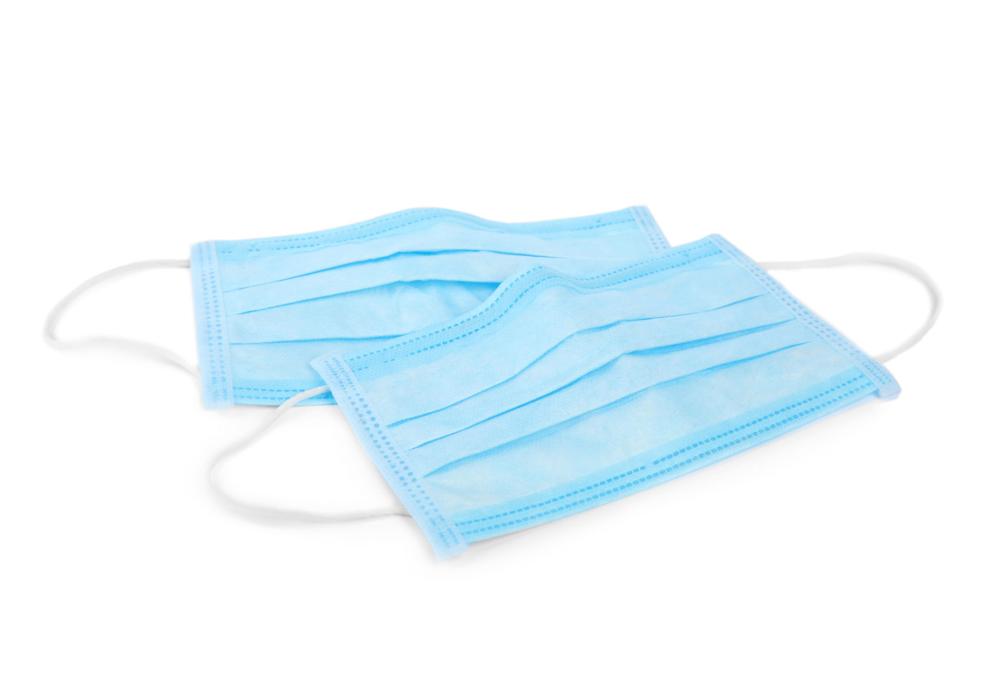 Blue medical face masks isolated on white
Residents concerned large parties without social distancing, face mask use could lead to another coronavirus wave
Attleboro Mayor Paul Heroux is urging city employees to wear a mask when working indoors or around other people.
ATTLEBORO — Mayor Paul Heroux on Wednesday put out a plea to area businesses for masks to protect the city's public safety workers.
Bridgewater State University has canceled its spring and summer programs in China and Stonehill College in Easton is asking its students study…